About
The Corporate Law Society (CLS) is an all-inclusive society that amplifies the standing and prestige of the Campus Law Centre, University of Delhi. It provides an opportunity to explore and inquire into corporate law and its associated aspects. The mission of this newly formed society is not limited to imparting theoretical knowledge and furnishing students with a chance to experience and have practical exposure to different areas of corporate law but to prepare them for practice in the corporate sector. Through its events and activities, CLS provides a forum to exchange ideas for students interested in corporate law. It facilitates and supports an interdisciplinary education that addresses issues that students might face in private practice, public interest, corporate settings, and other careers.
CLS intends to acquaint students with corporate laws and related areas including, but not limited to: Asset management, Capital market, Competition Law, Corporate Governance, Corporate Frauds, Corporate Finance, Corporate securities law, Dispute resolution, Enterprise Structure, Finance and Banking, Insolvency and restructuring, Mergers and acquisitions, Regulatory compliance, Taxation and related topics. With the help of our members, we aspire to become an invaluable resource for students.
Aim
To provide a platform for discussion and analysis of current issues in corporate law.
To help students build concrete fundamentals for a successful career as corporate lawyers.
To create a community of like-minded individuals who constantly interact and share their experiences and advice from the corporate field.
To create an environment of learning and engagement by conducting seminars, networking events with top-notch corporate lawyers, law firms etc. and other activities to actively promote and aid students' pursuit of a career in corporate law.
Events
RECENT HAPPENINGS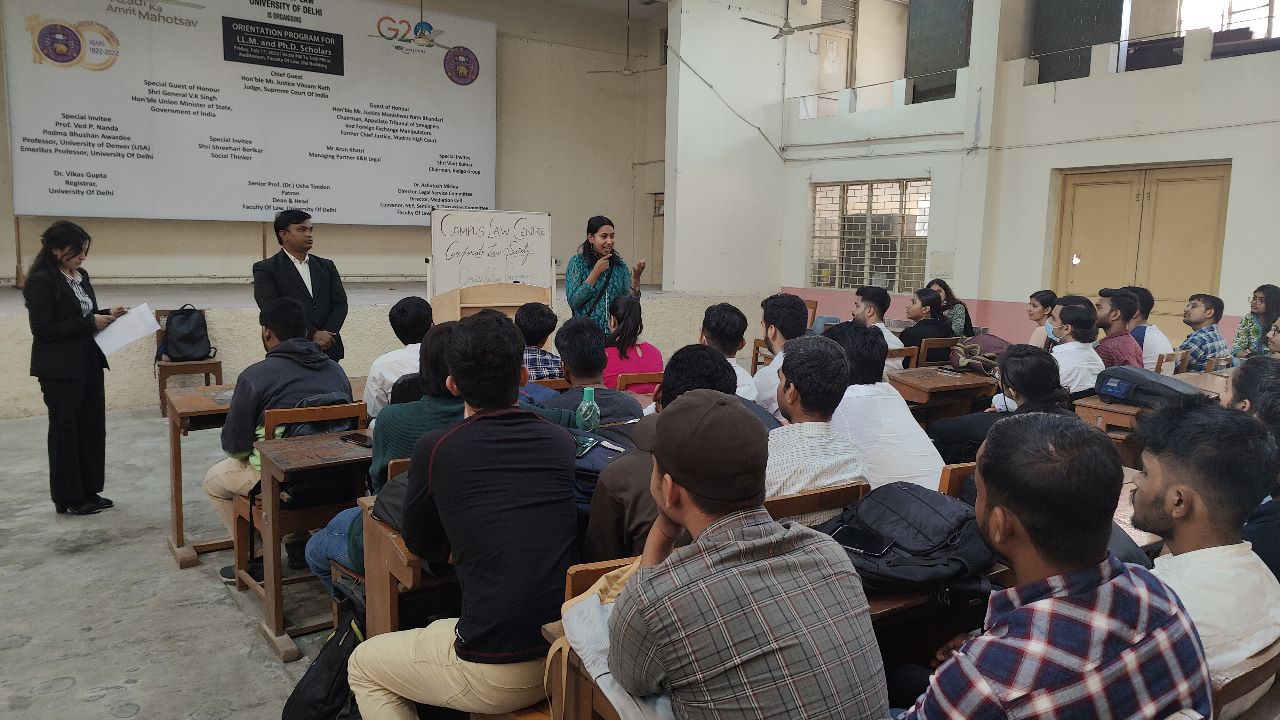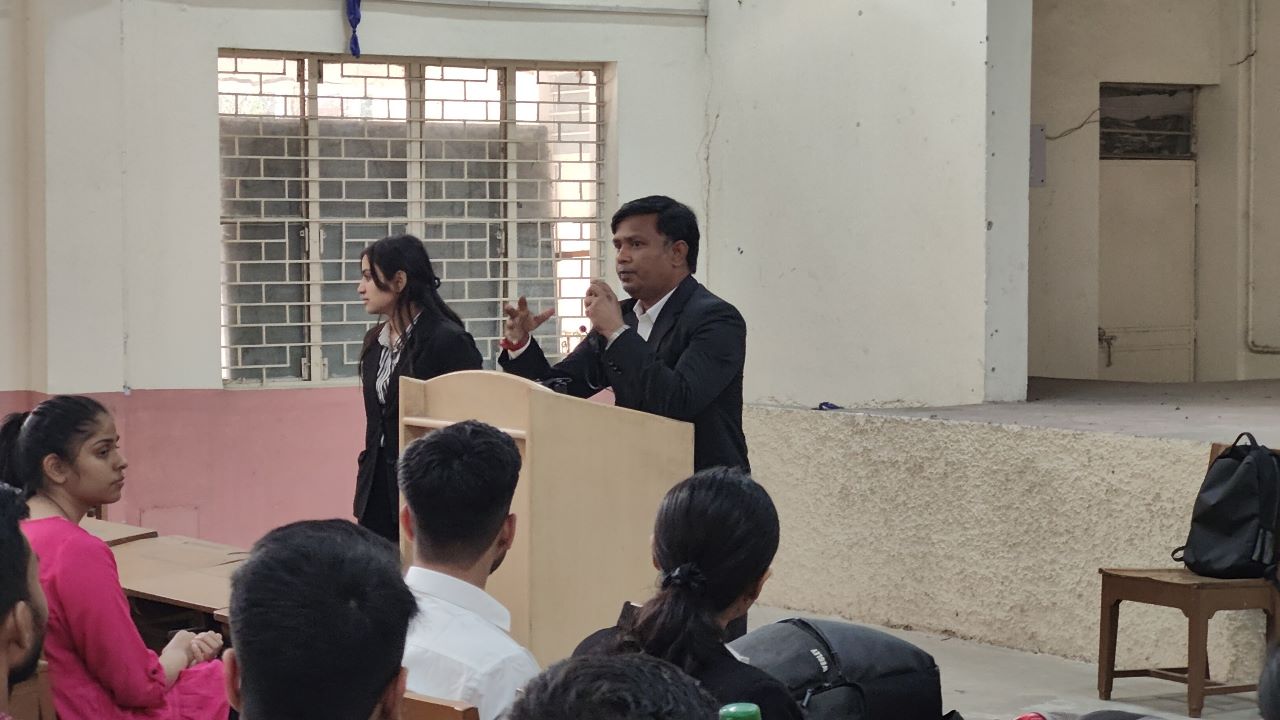 Orientation cum induction programme.
Executive Board (2022-23)
Faculty Convenor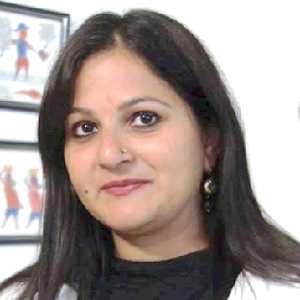 Dr. Neelam Tyagi
Teacher Members:
Students Executive Body:
Convenor
Co-convenor