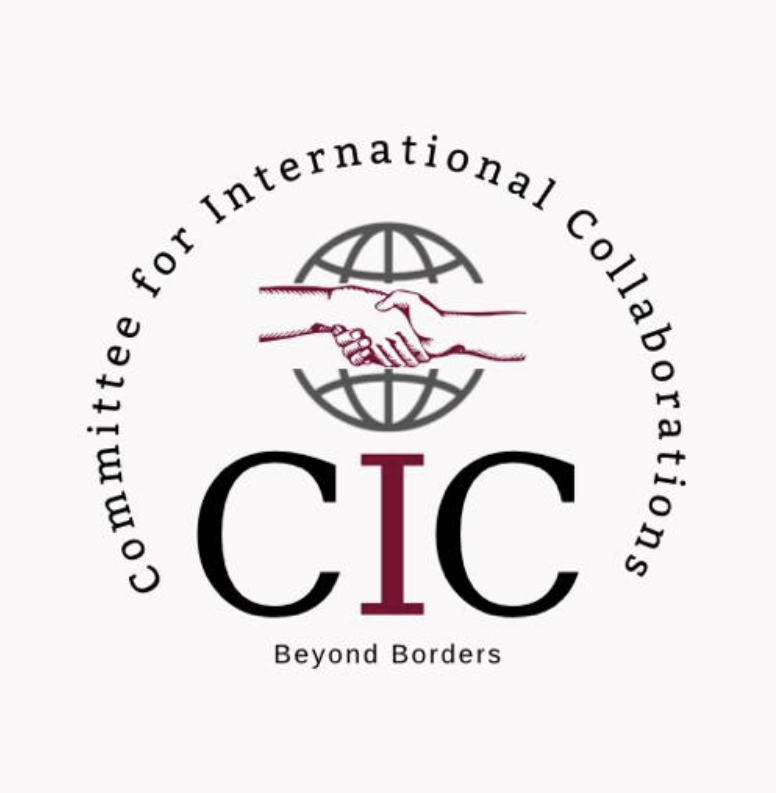 Committee for International Collaboration
About
The Committee for International Collaborations ["CIC"] formed under the aegis of Campus Law Centre, University of Delhi is formed with the underlying objective to strengthen the international character of Campus Law Centre and promote its academic excellence at all levels. CIC strives to achieve the rigor and academic scholarship while building synergistic collaborations with leading institutes of excellence around the world. In the present globalized world, the value of multi-jurisdictional legal training and emphasis on comparative law from different jurisdictions is imperative and the need of the hour.
CIC is formed with the objective to materialize avenues for research and learning with global perspective. The committee will dispense an active and pivotal role in liasoning with International Institutes, International organizations and other stakeholders to achieve the academic excellence.
Aim:
Fostering research initiatives and interdisciplinary engagements, following the basic principle of

"vasudhaiva kutumbakam"

, and strive to build an ecosystem to make the twenty-first century peaceful and prosperous for the entire world.
To facilitate collaborative teaching and learning model underscoring the importance of globalism and comparative approach in legal education.
To enable students of Campus Law Centre to have semester exchange programs with international institutes.
To create avenues for joint research programs with leading foreign and domestic institutes with emphasis on multidimensional and comparative learning.
To build a multijurisdictional network of researchers, intellectuals and leading institutions to promote.
Objectives:
Think Tank – to conduct in depth analysis on various policy issues national and international significance, legislations and other legal and connected developments.
Assisting students in obtaining positions as research assistants for esteemed faculty members at both domestic and international universities to gain the relevant exposure.
Organize academic courses for students to pursue niche fields of law – such as Space Law, Financial Technology Law, jurisprudence of UN Sanctions, new Global order, International Relations.
Providing students with the opportunity to interact with leading personalities in the field of law.
Organize conferences, seminars, guest lectures for students to gain understanding on intricacies of contemporary issues of Importance.
Events
3rd International Conference on AI & International Law
RECENT HAPPENINGS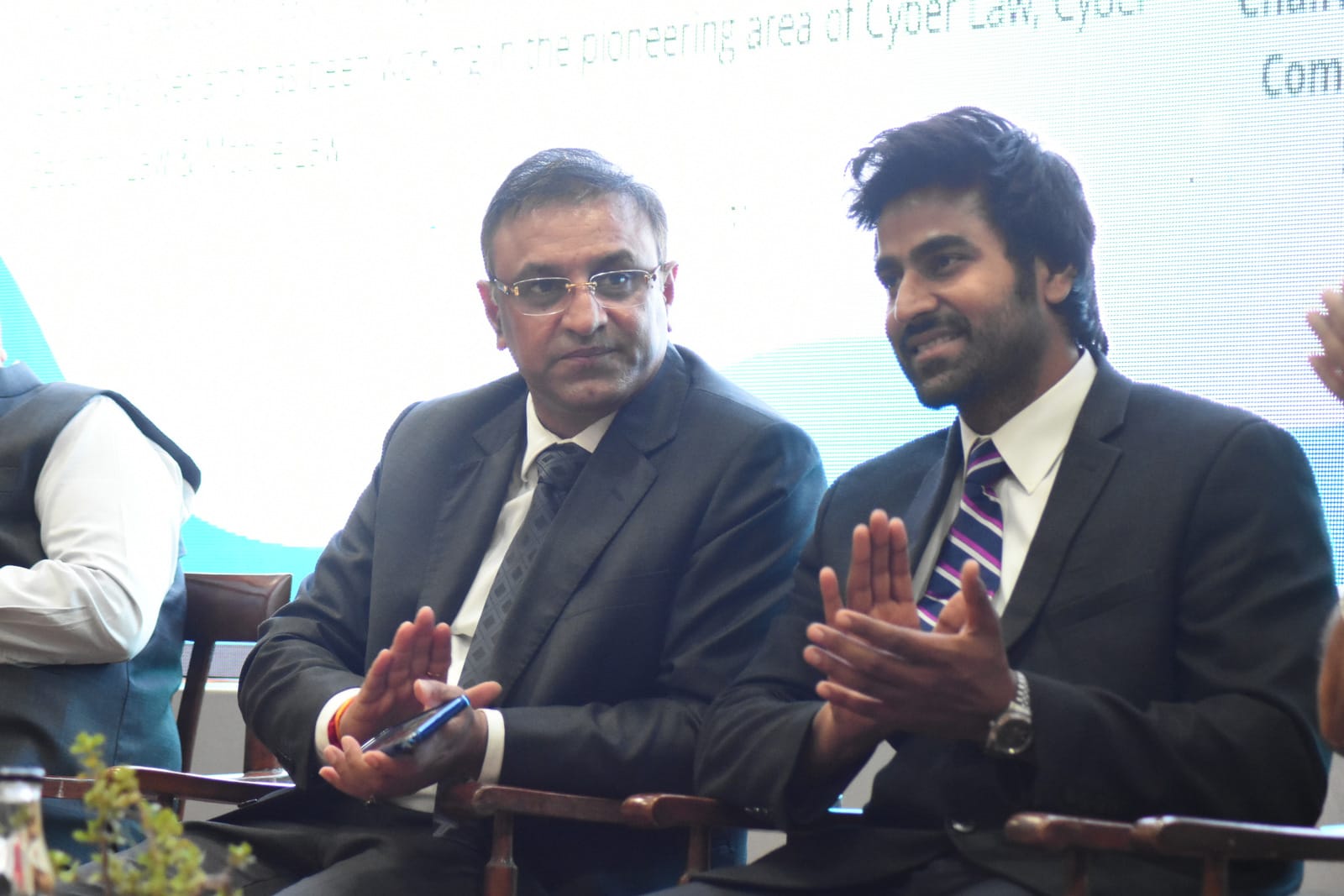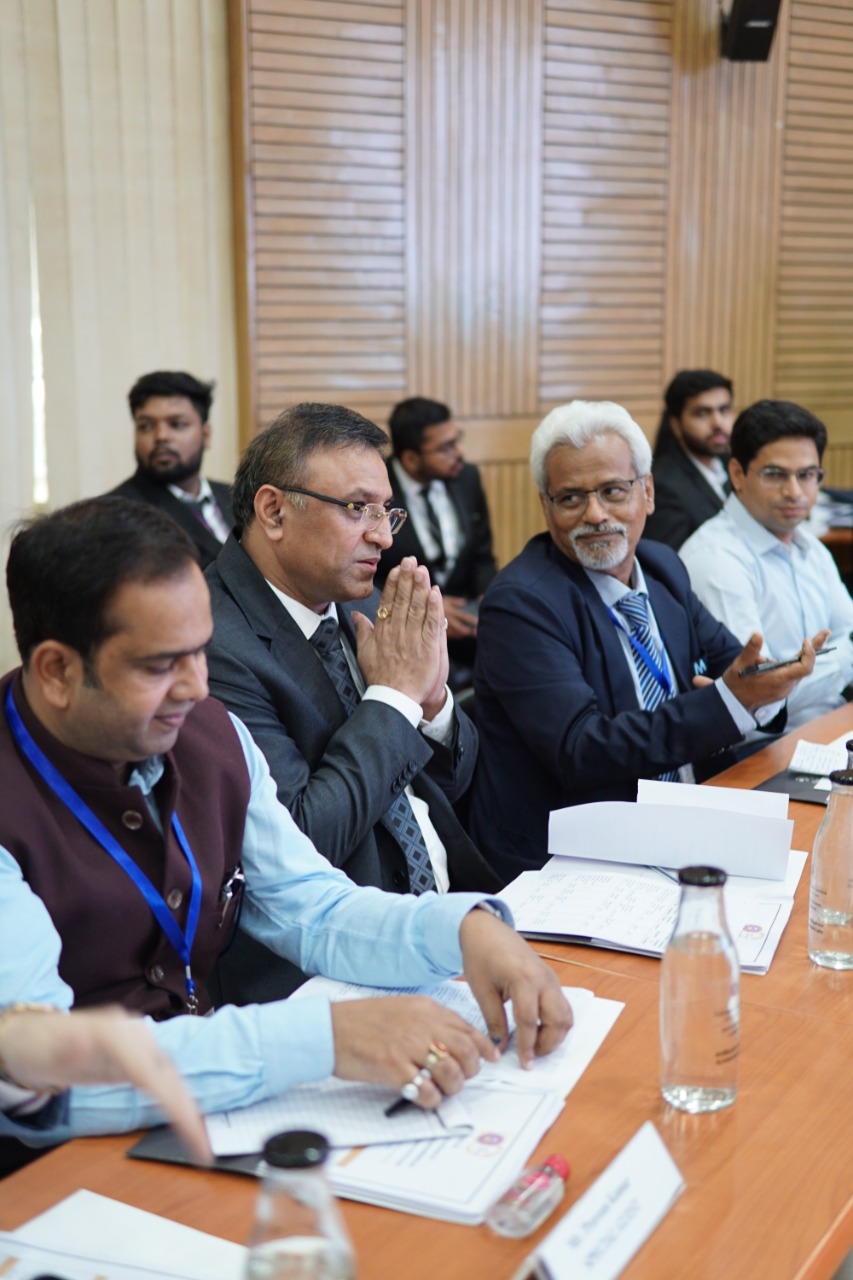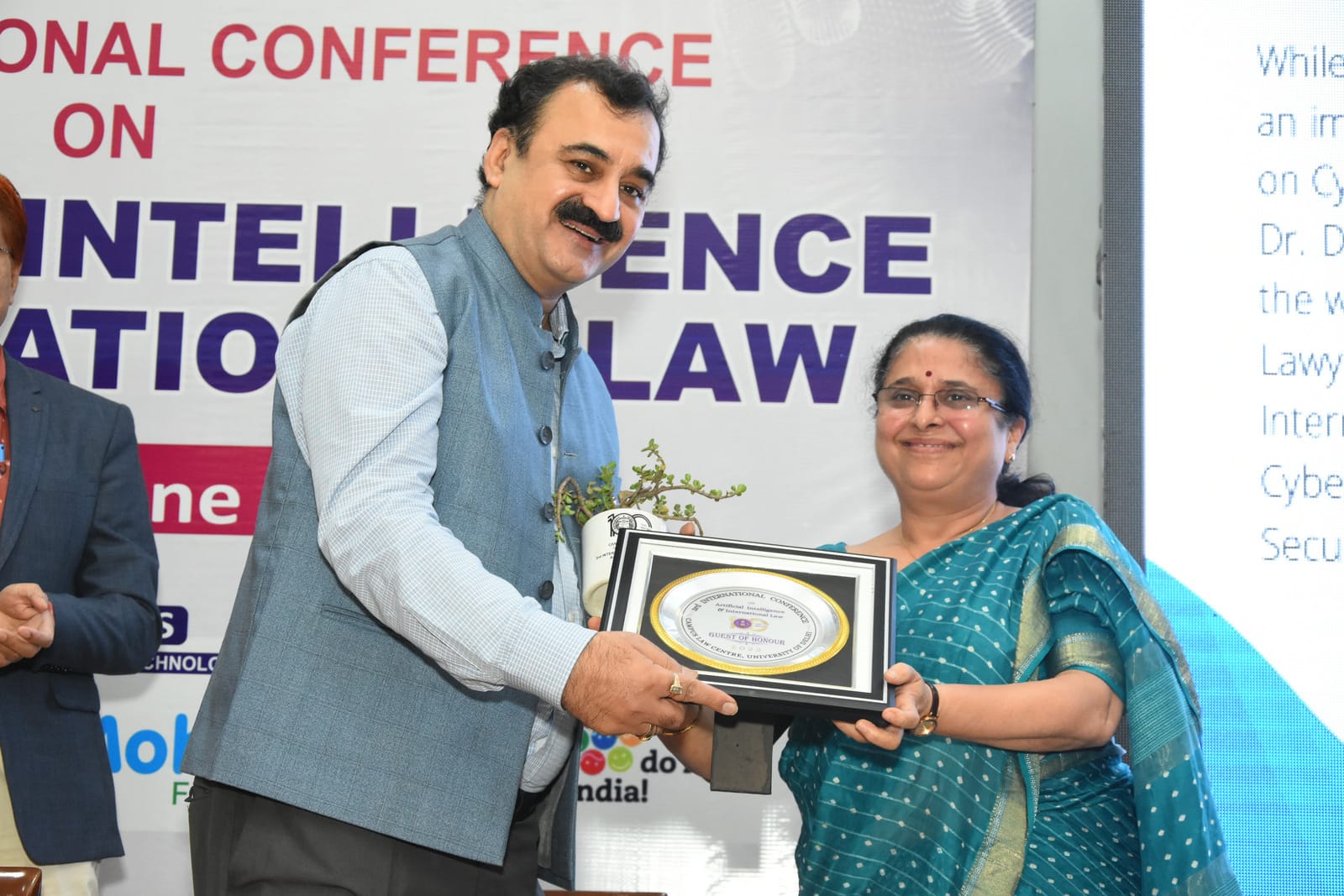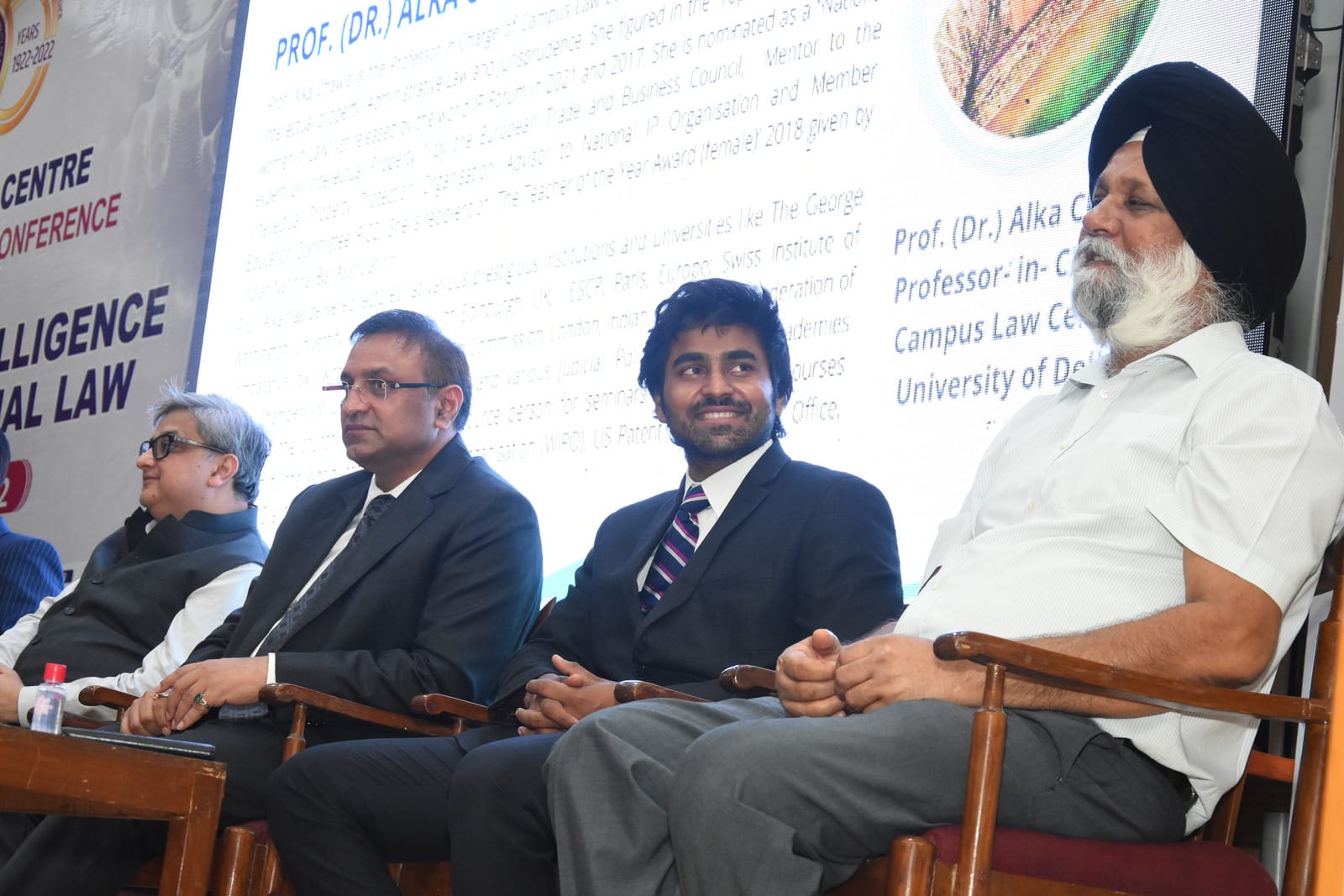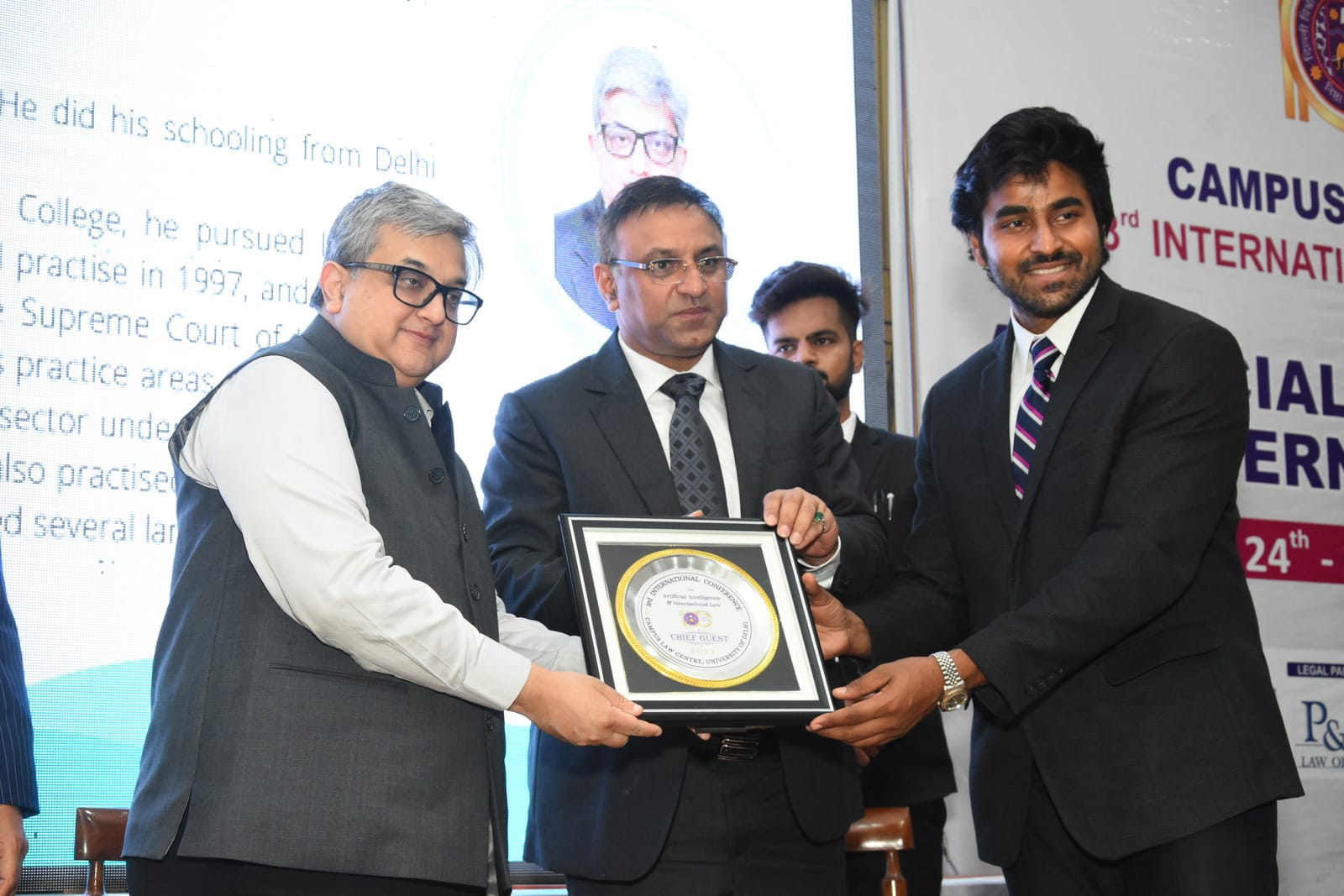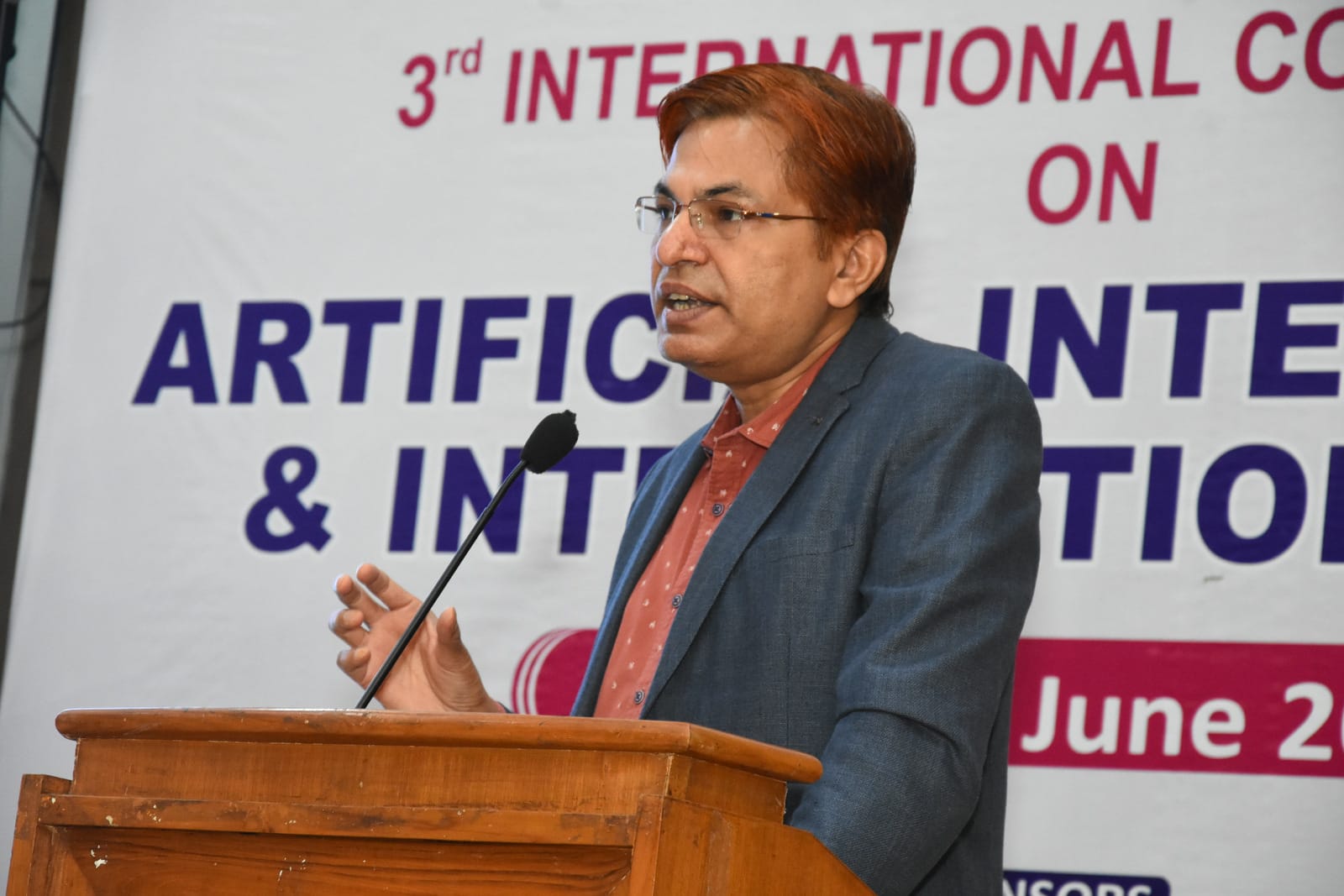 CHANGING FACETS OF MEDIATION IN INDIA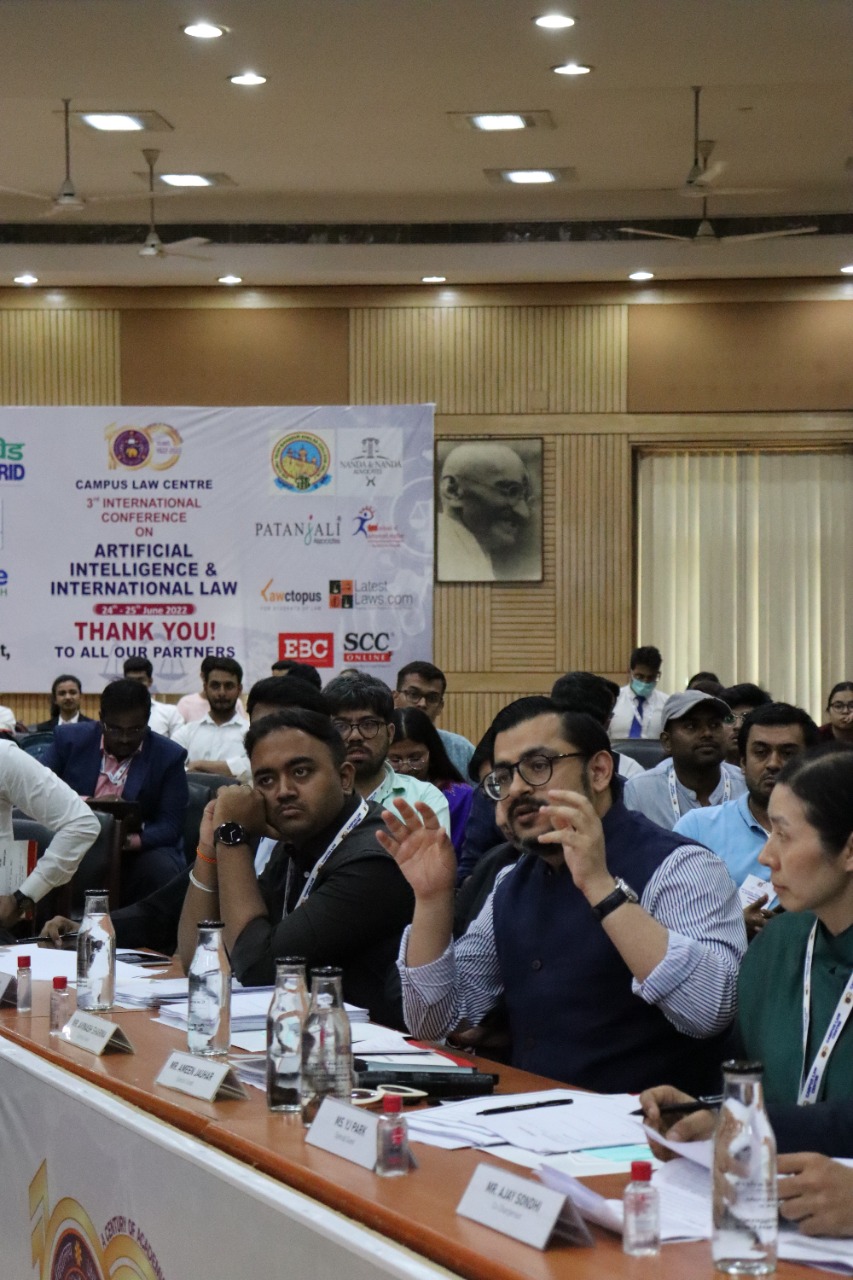 Executive Board (2022-23)
Faculty Convenor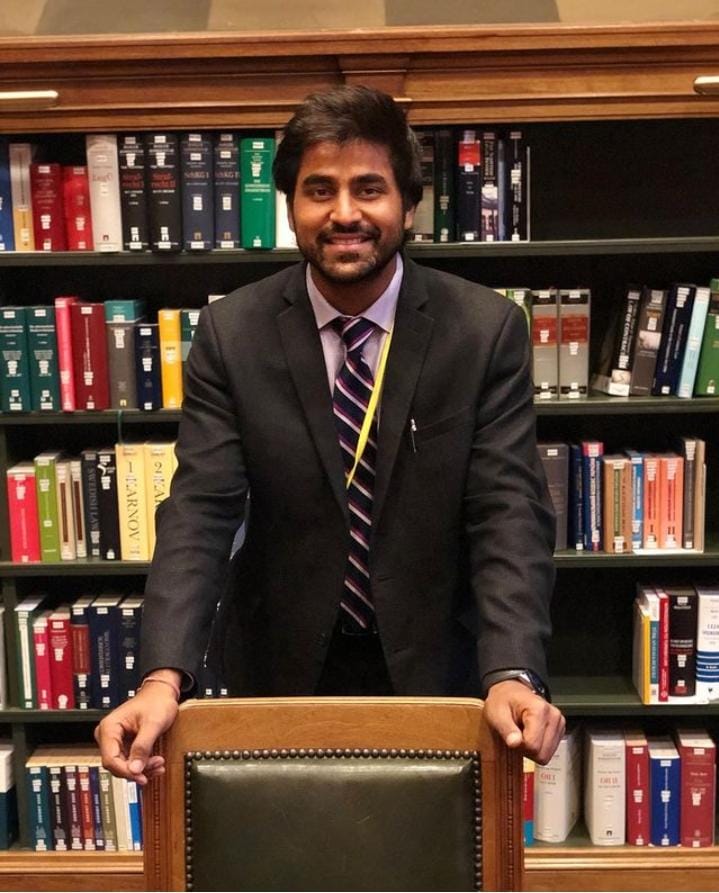 Mr. Pankaj Choudhary
Advisory Board:
HMJ Sachin Dutta
(Judge, Delhi High Court)
Dr. Cecilia Silberberg
(Professor in Master of International Relationships,  University of Belgrano, Argentina)
Mr. Pradeep Rai
(Vice-President of the Supreme Court Bar Association)
Senior Research Fellow:

Research Fellow:

Research Assistant: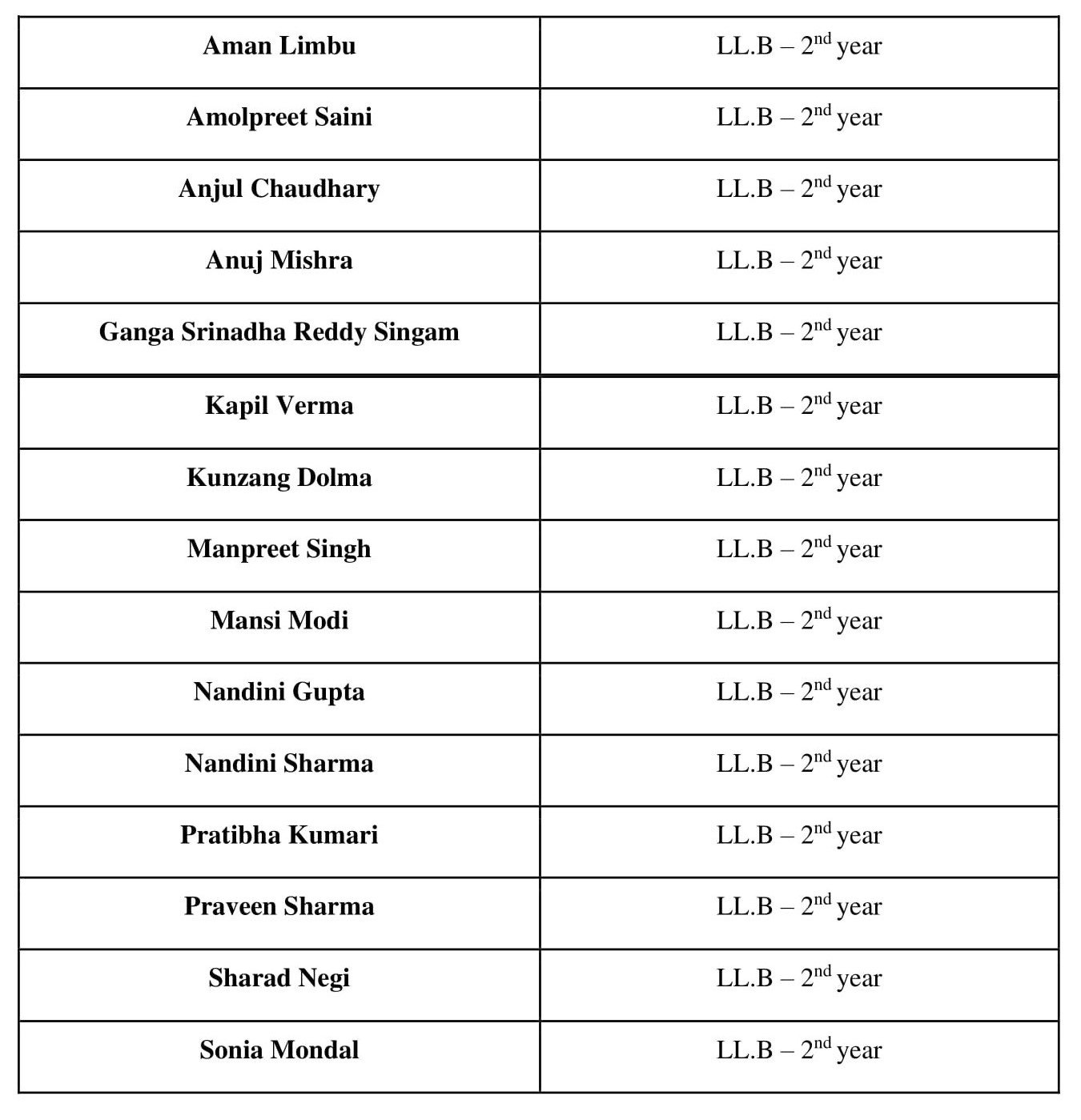 Contact
Room no. 26, 2nd Floor, Campus Law Centre, University of Delhi