Latest Notices & Announcements
Latest Notices & Announcements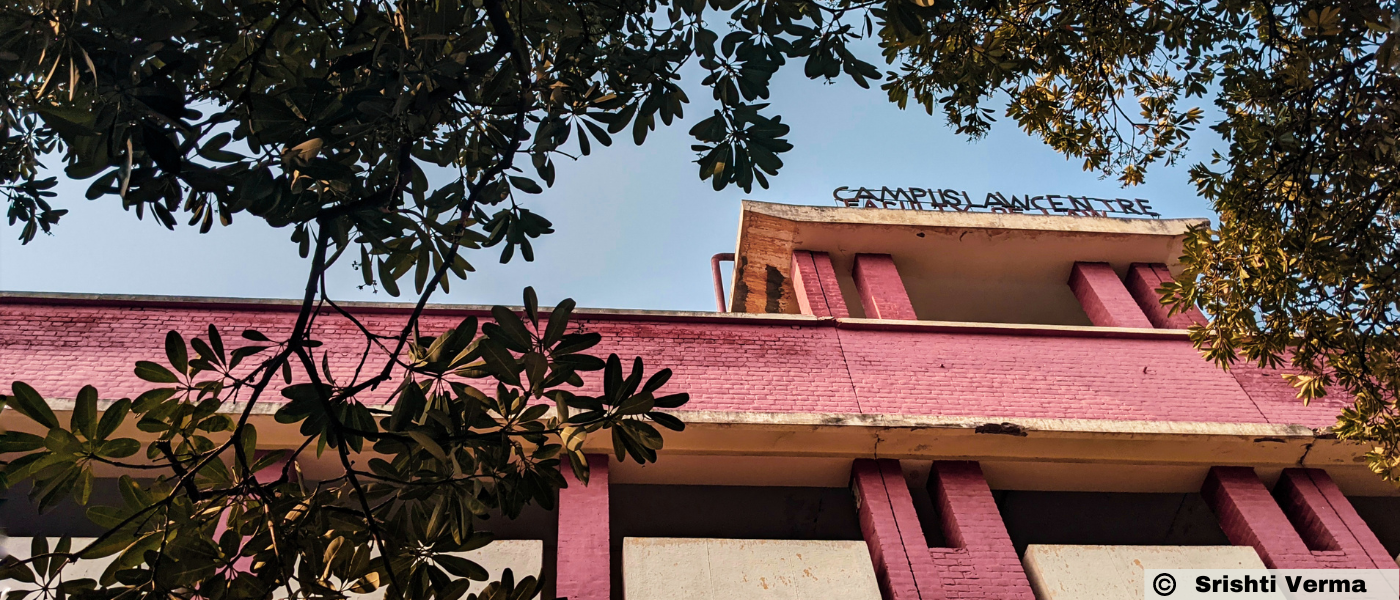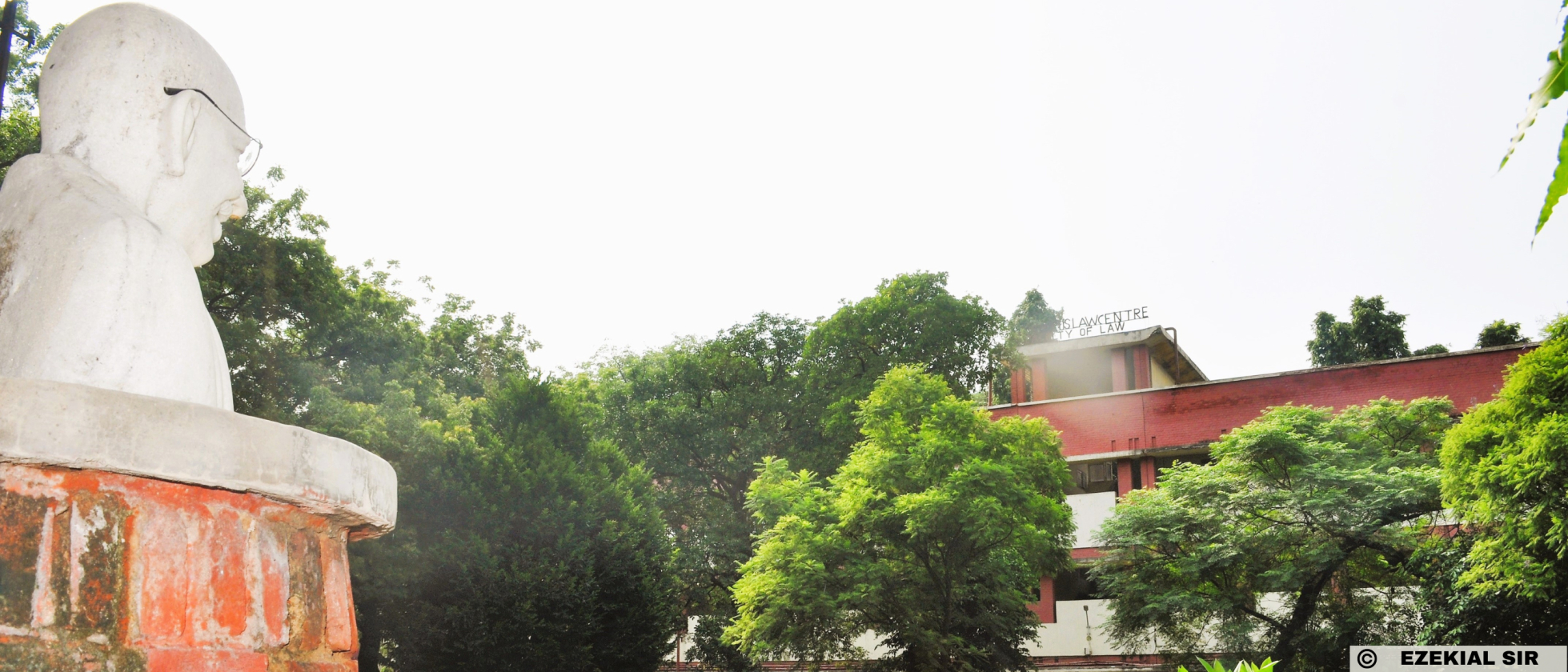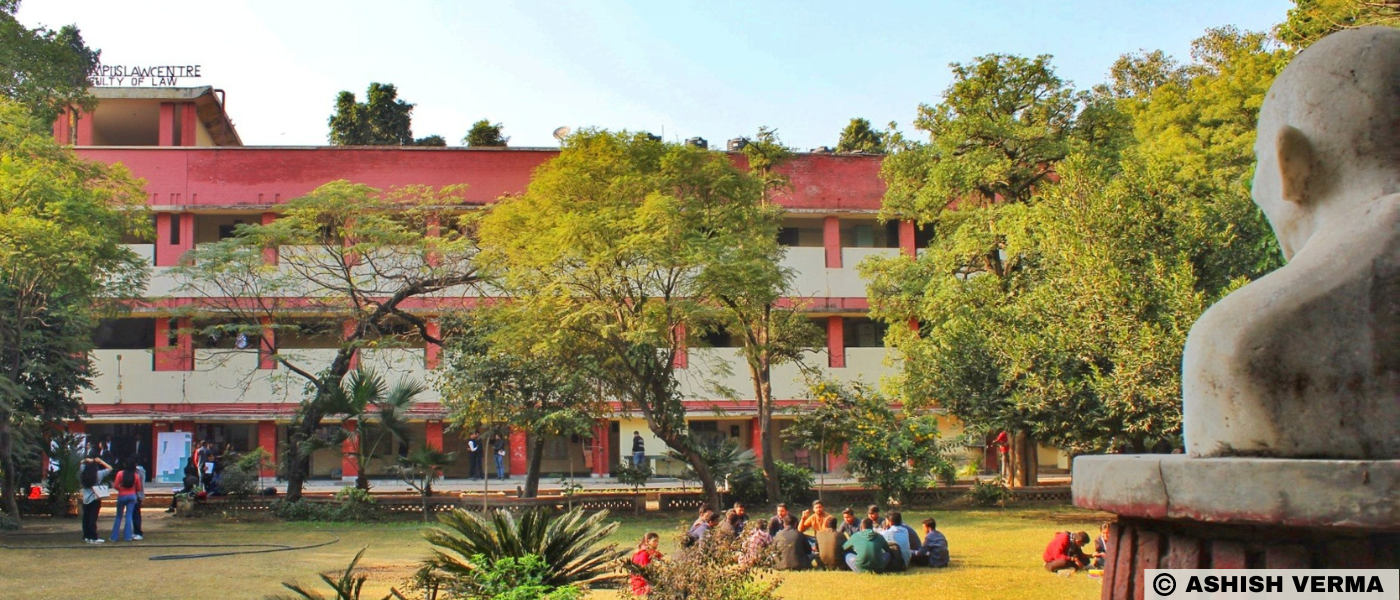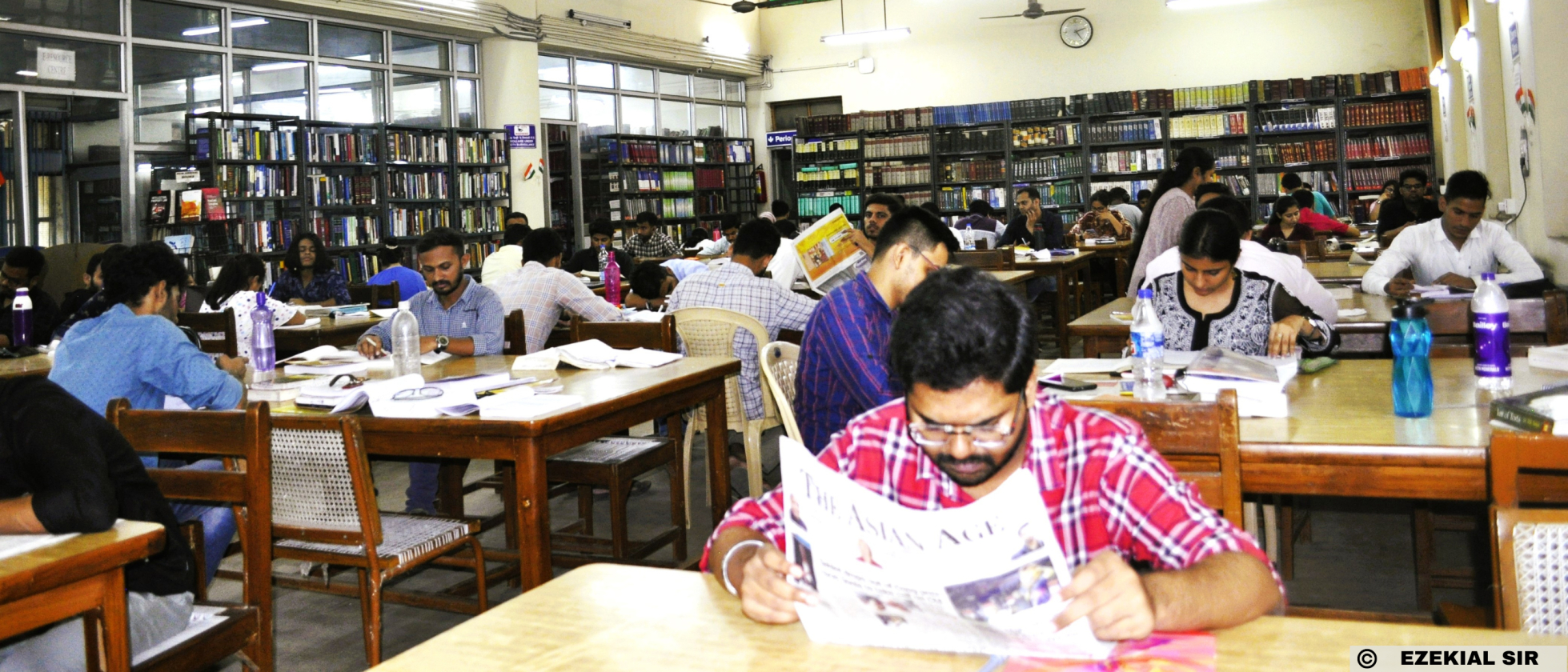 Srishti Verma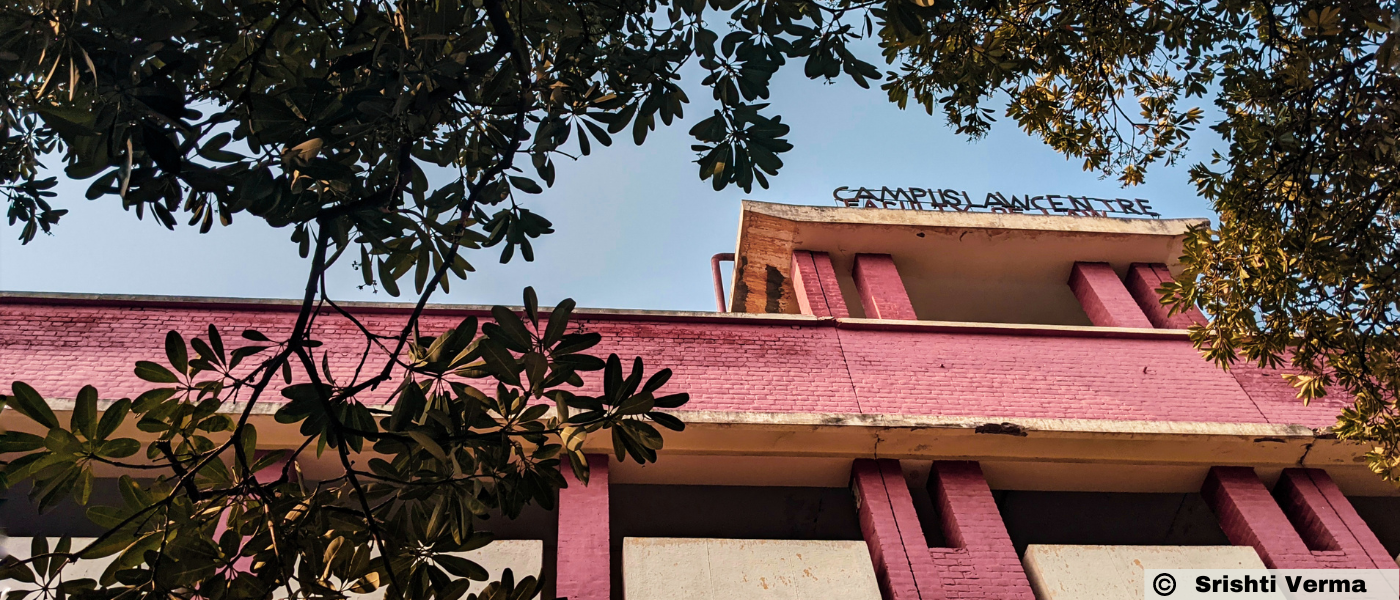 eze building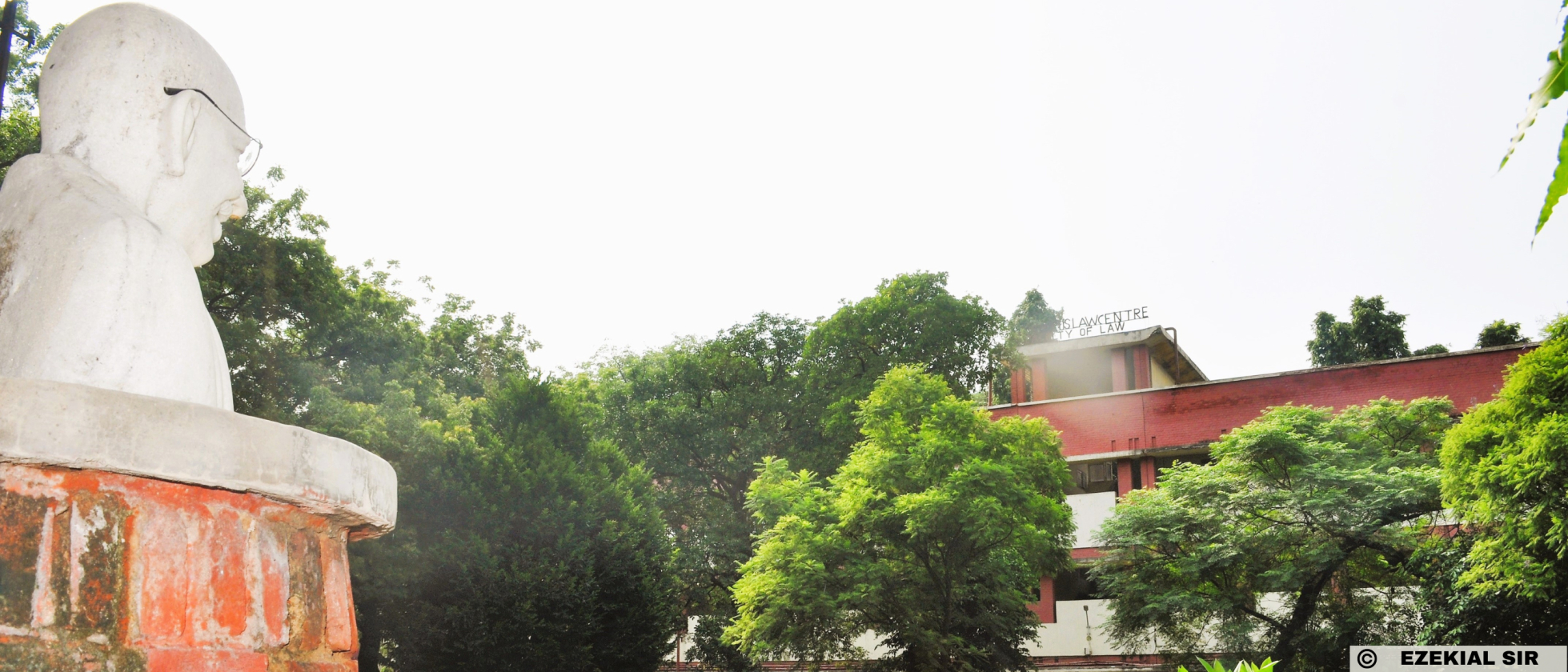 CLC Building -Clicked by Praveen Tirkey (2) - Copy

main building ASHISH VERMA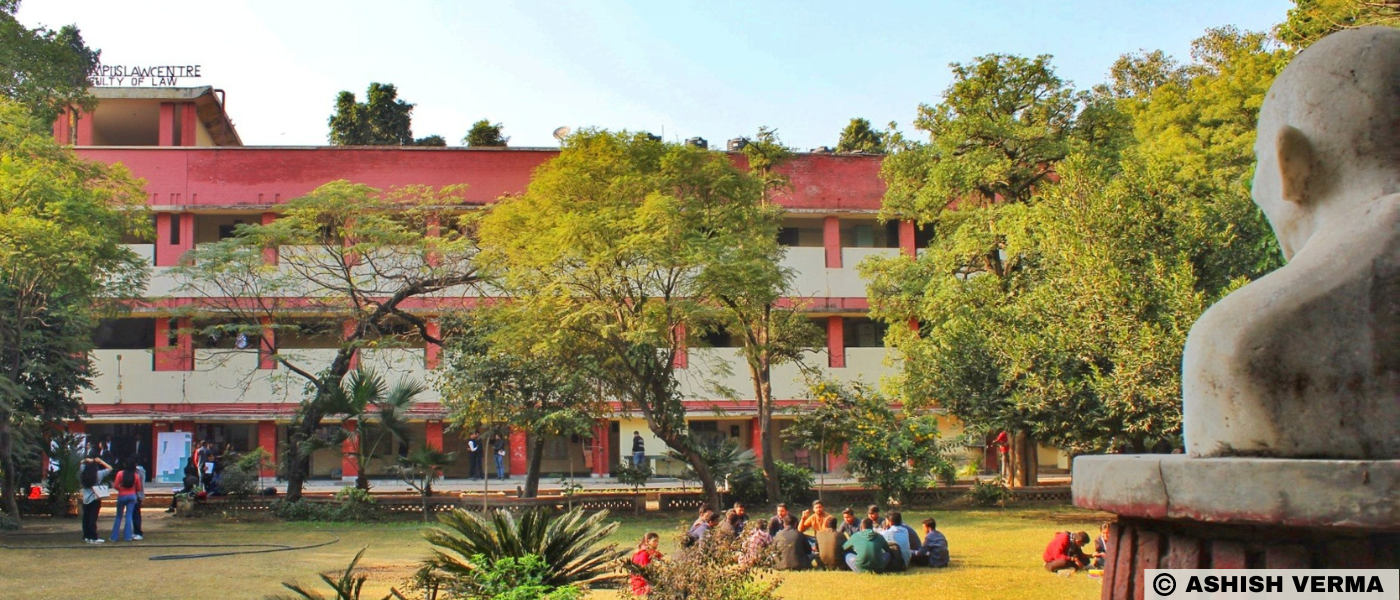 eze library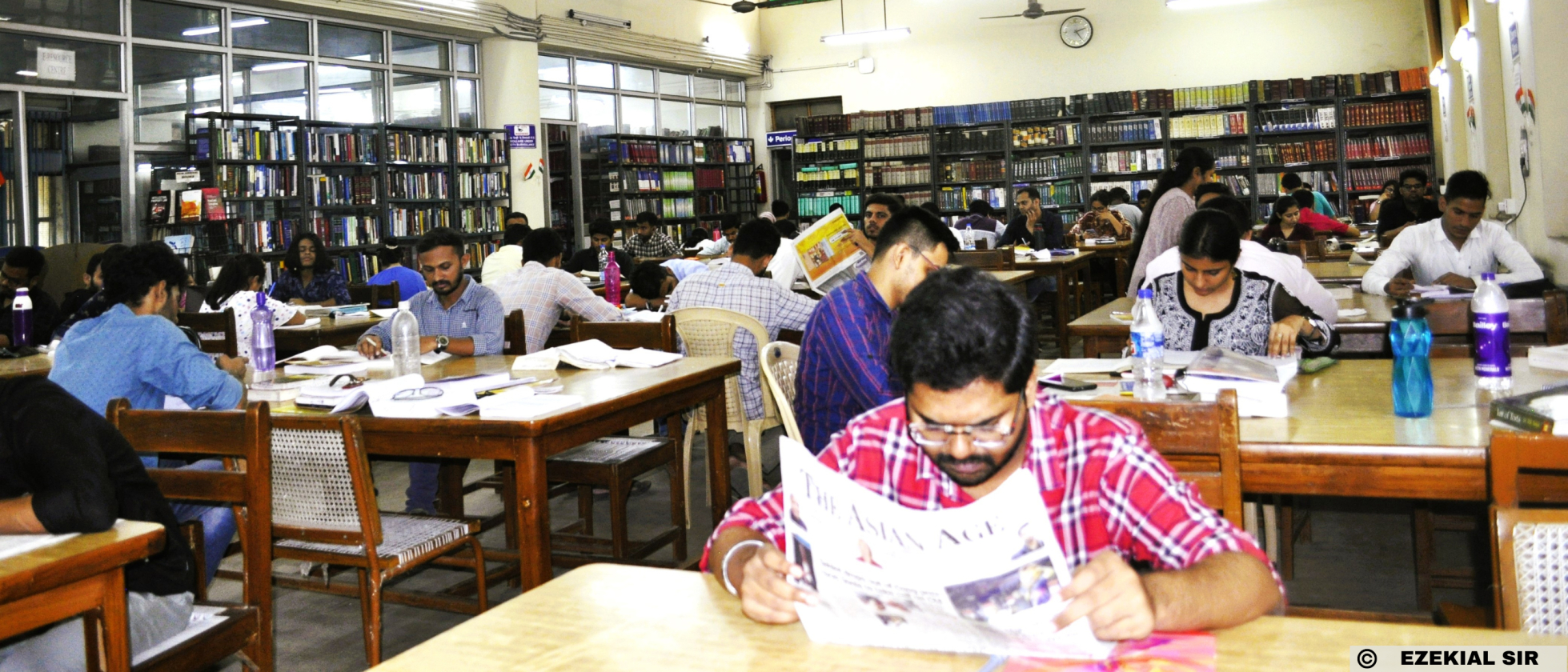 Welcome to Campus Law Centre, Faculty of Law, University of Delhi

About the Campus Law Centre
Campus Law Centre fondly known as CLC is one of the premier legal education centers of the country. It was established in 1922, under the aegis of University of Delhi in its foundation year. In 1975, the day classes of LL.B. of the Faculty of Law were rechristened as Campus Law Centre. Known for its great achievements, has the distinction of being one of the oldest and most prestigious institutions, which continues to preserve its 100 years of rich heritage and legacy of yielding profound lawyers, academicians, Union Cabinet Ministers, Chief Justices, and judges.

Study at Campus Law Centre
Campus Law Centre offers a 3 Year Bachelors of Law Degree to foster academic excellence in legal fraternity. The Bachelor of Laws (LL.B.) Degree Course was initially treated as a two-year part-time Course and the teaching was conducted in the morning with ten teachers. With the enactment of the Advocates Act, 1961, the Certificate of Proficiency (Law) Course was abolished.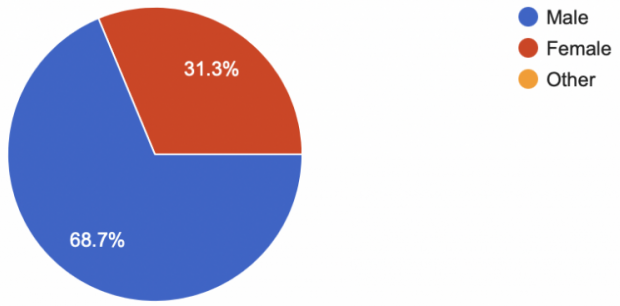 Gender Ratio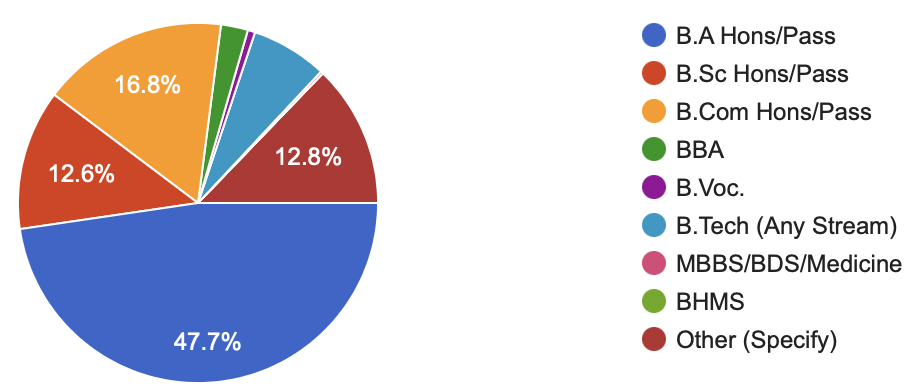 Graduation Stream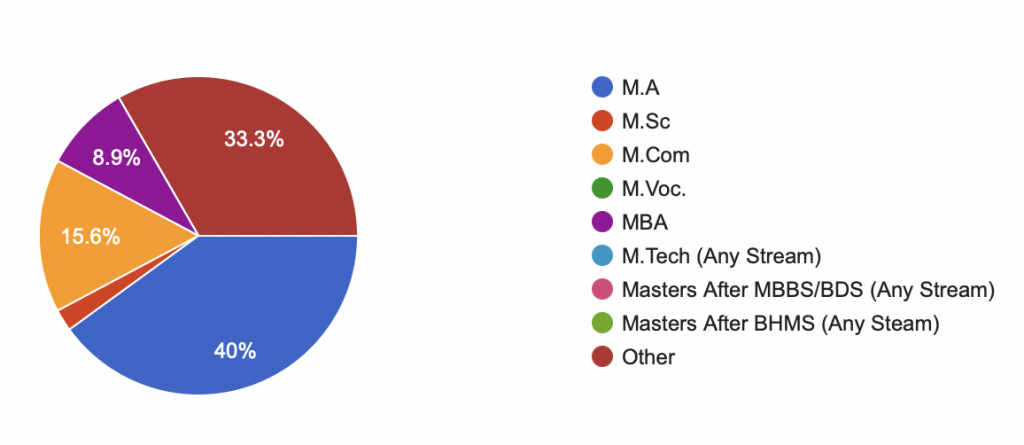 Post Graduate Stream
pic -- new dean -- tikko
Prof Alka Chawla PIC, CLC paid a courtesy visit to the Prof Anju Vali Tikoo, the newly appointed Dean, Faculty of Law. The CLC teachers also accompanied her.
pic-harleen maan
Prof Alka Chawla and Dr Harleen Kaur attended the 9th Anniversary of HWPL World Peace Summit held in South Korea on 18 September, 2023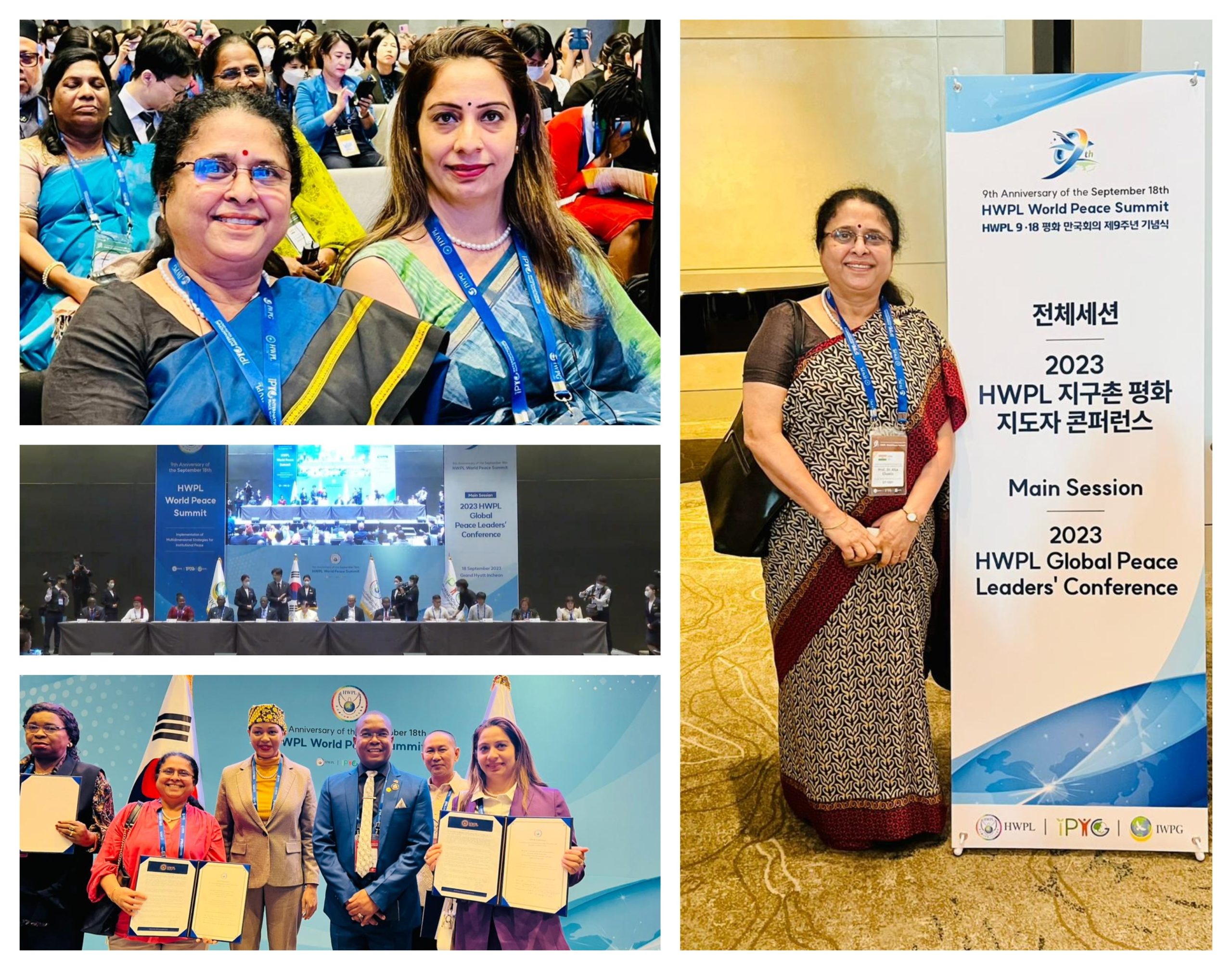 usha tondon
Proud Moment:
Professor Usha Tandon, becomes first Vice Chancellor of Dr Rajendra Prasad National Law University Prayagraj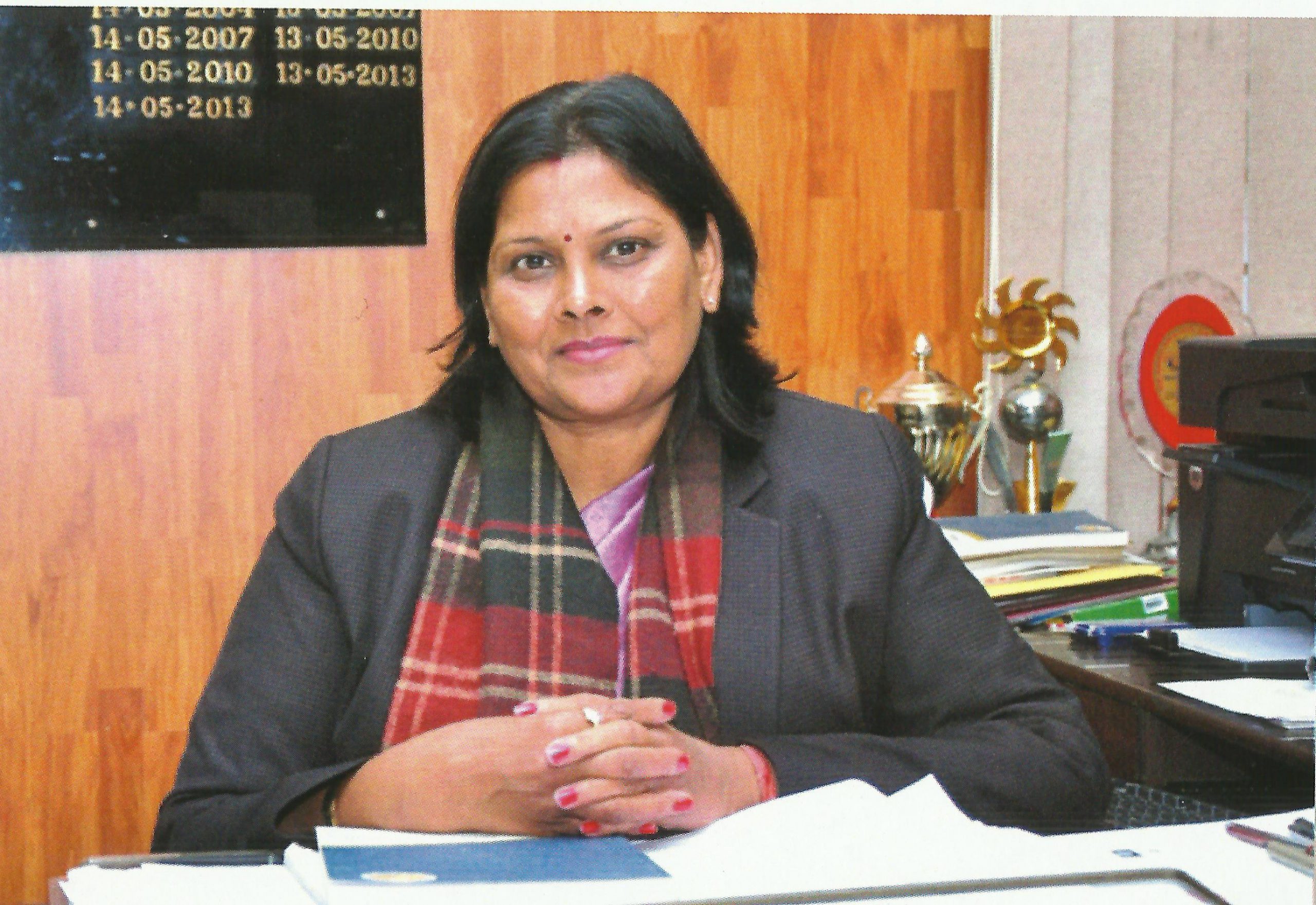 pan india awards las
6th PLAN INDIA IMPACT AWARD TO LEGAL AID SOCIETY OF CAMPUS LAW CENTRE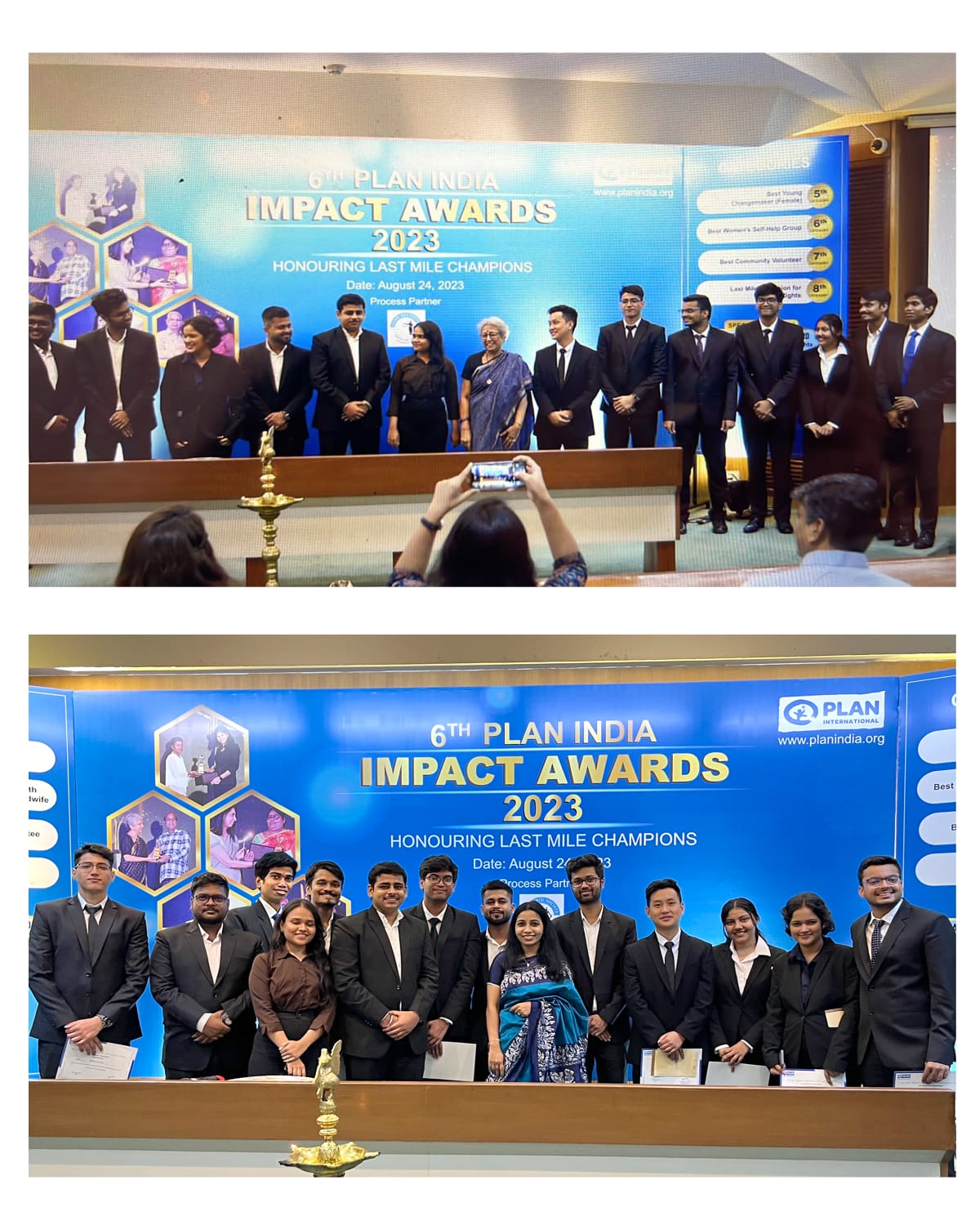 DR. ANITA UN
Prof. Alka Chawla, PIC, CLC had the honour of being a part of the panel discussion featuring Chief Justice of India, Dr. D Y Chandrachud at the Inner Temple in London, organised by High Commision of India in London on 5th June 2023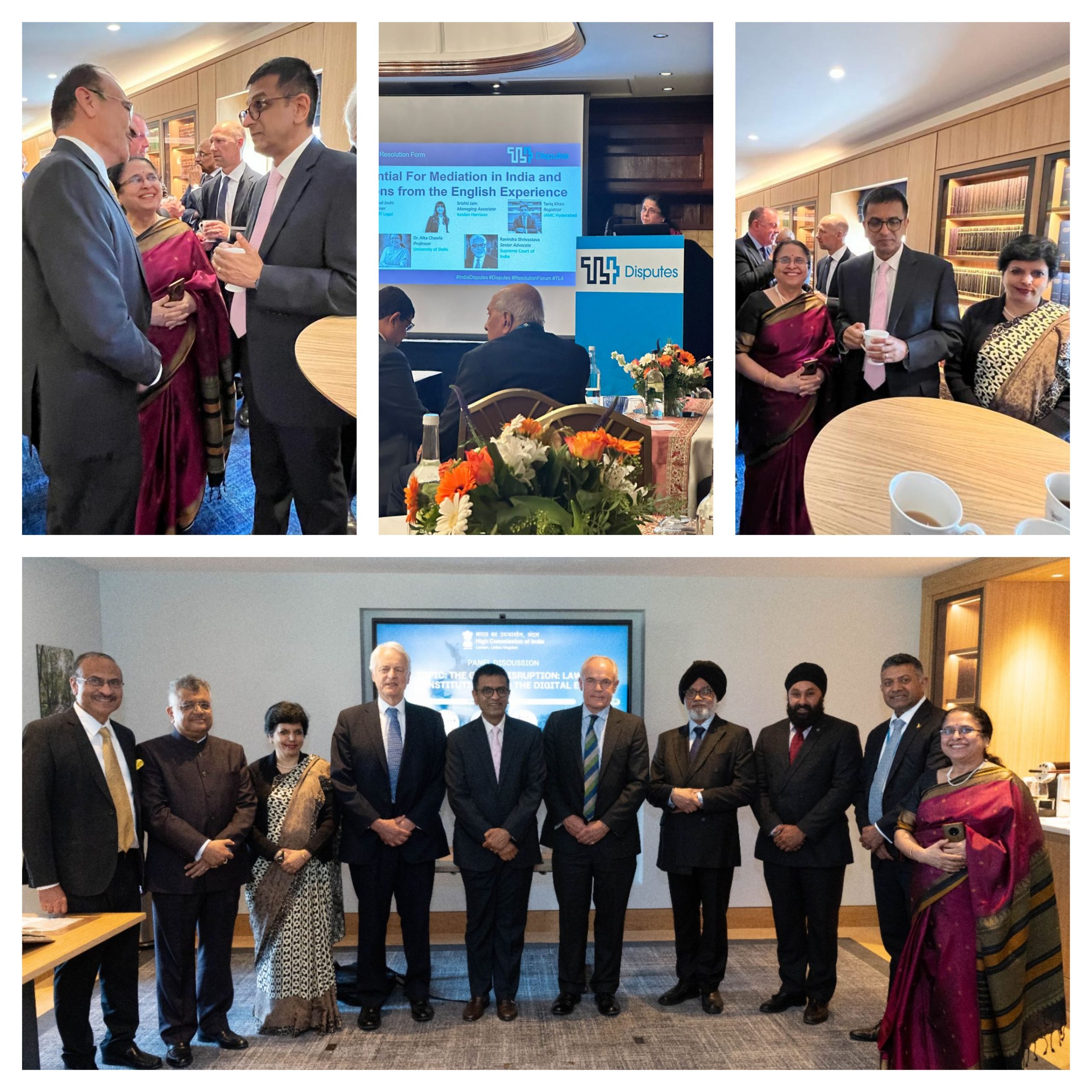 DR. NARENDRA
Proud Moment for CLC:
Dr Narender Bishnoi has been appointed as Coordinator NSS, University of Delhi.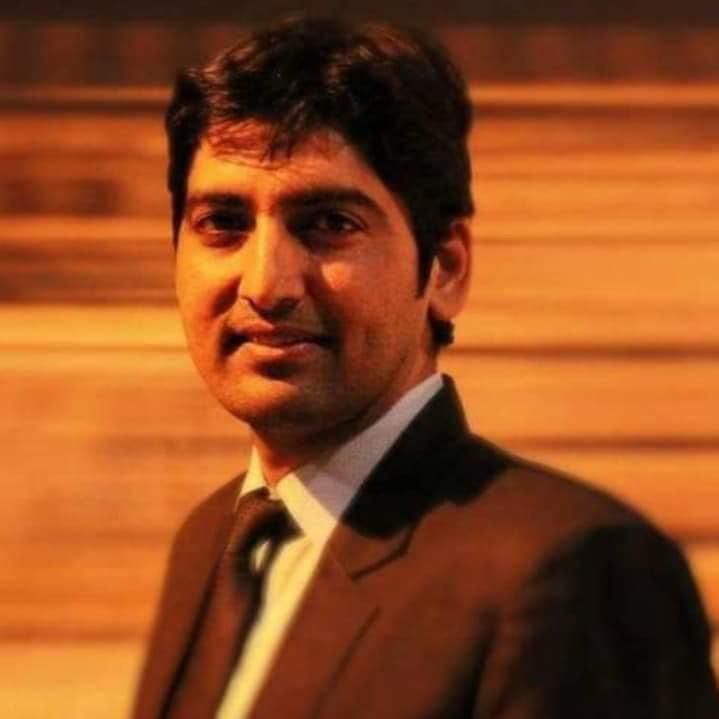 PIC
We are delighted to announce that Dr. Anita Yadav, Assistant Professor, Campus Law Centre, Faculty of Law, University of Delhi has received the United Nation Fellowship from India to participate in 57th session of the International Law Seminar to be held at the United Nations Office at Geneva, Switzerland.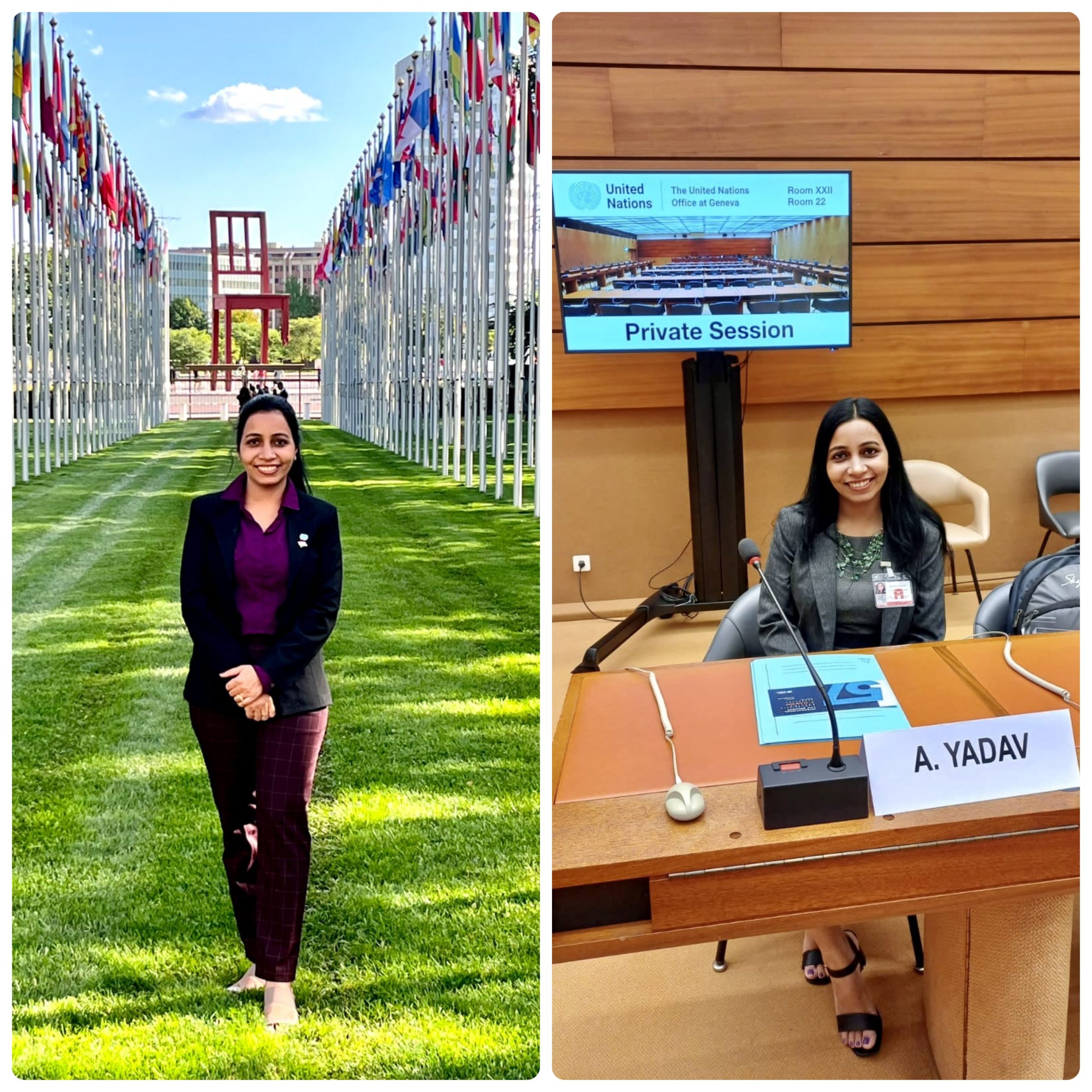 Latest Notifications & Events