Latest Notices & Announcements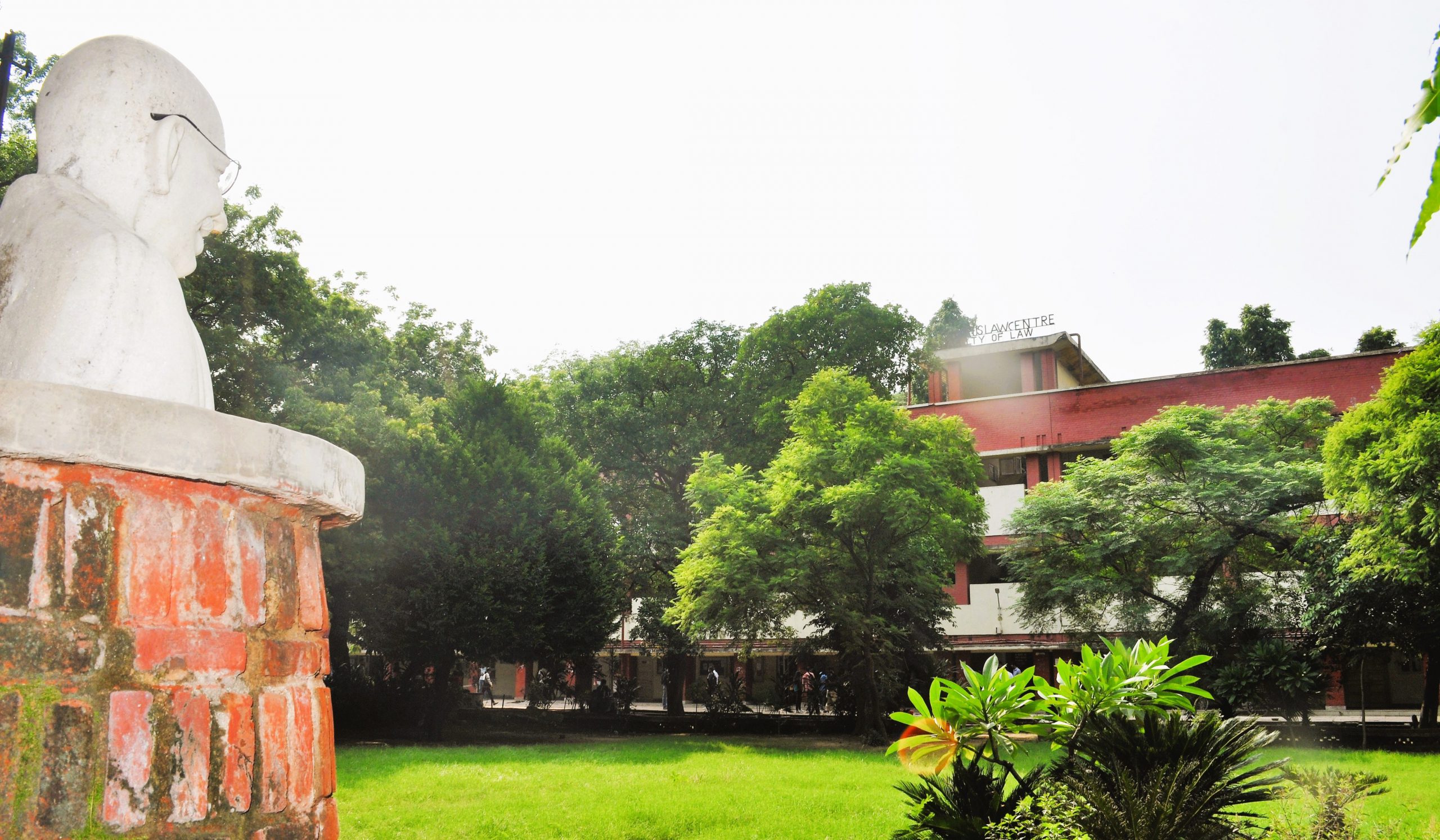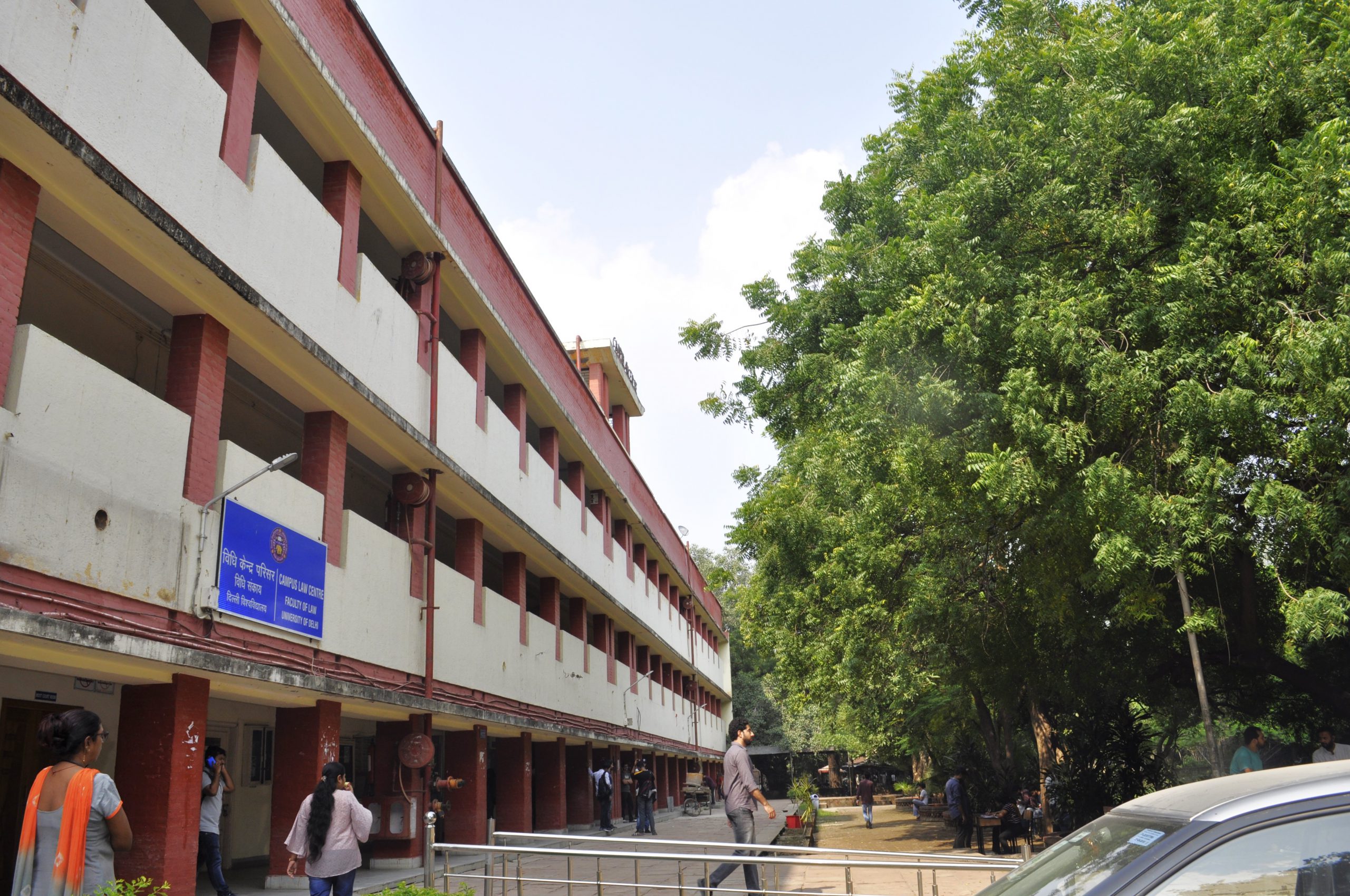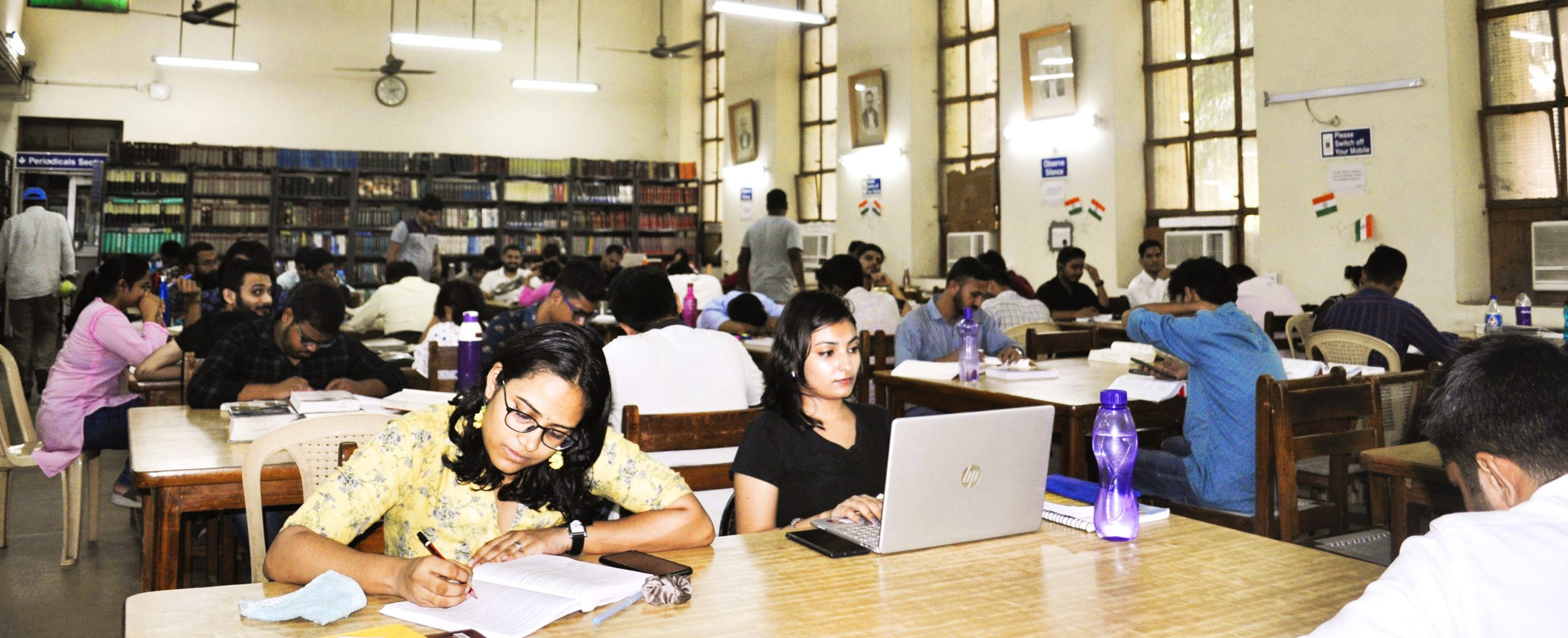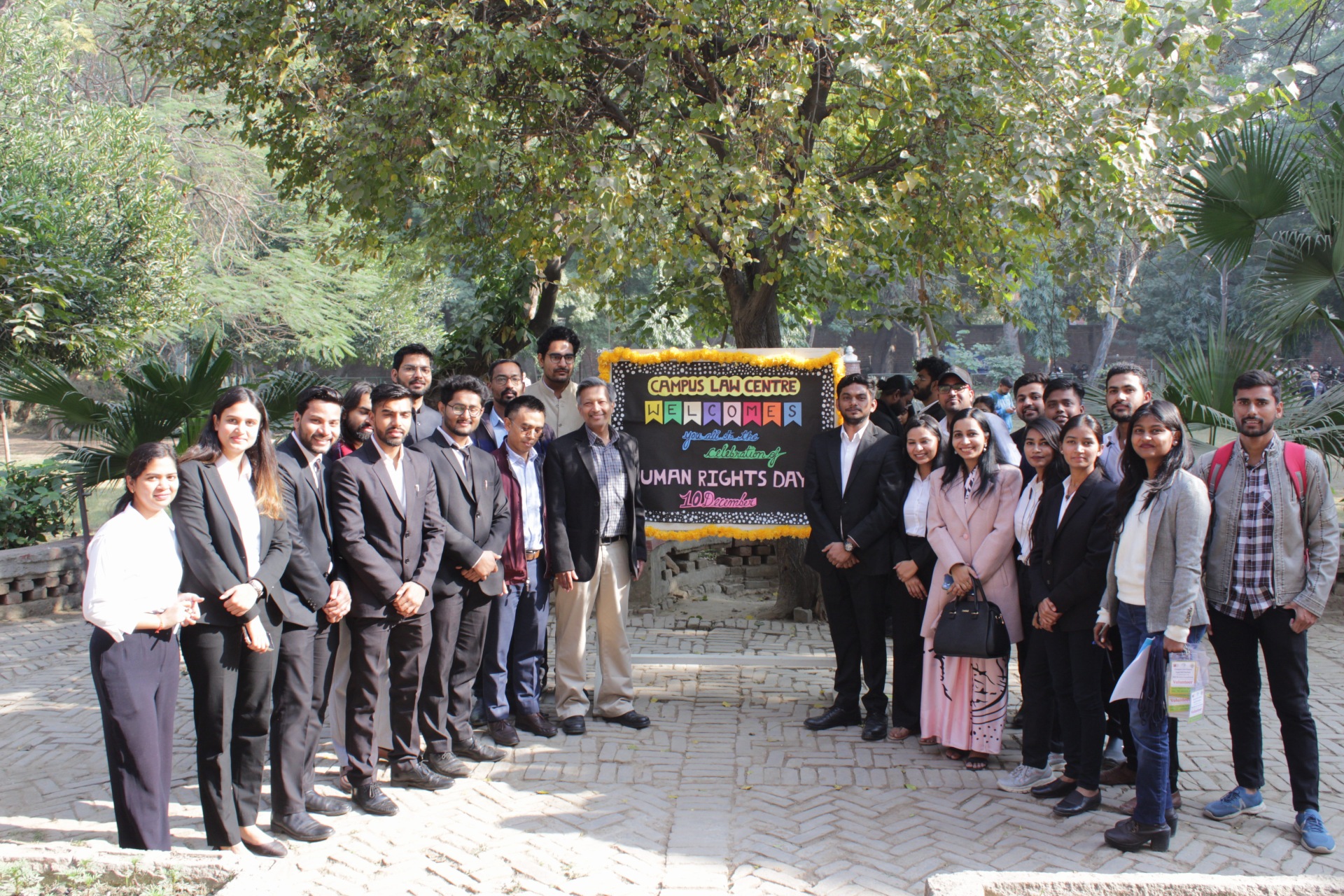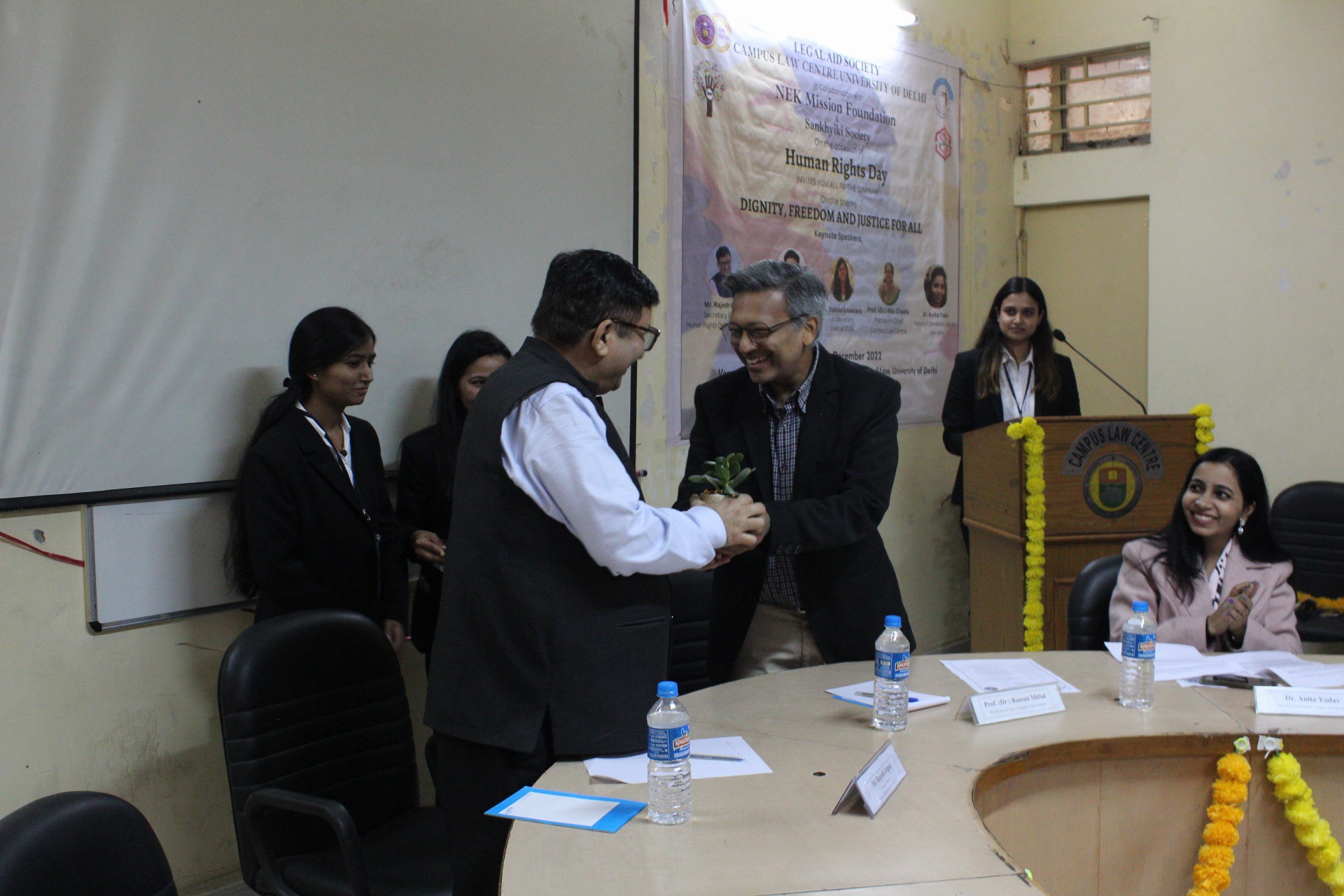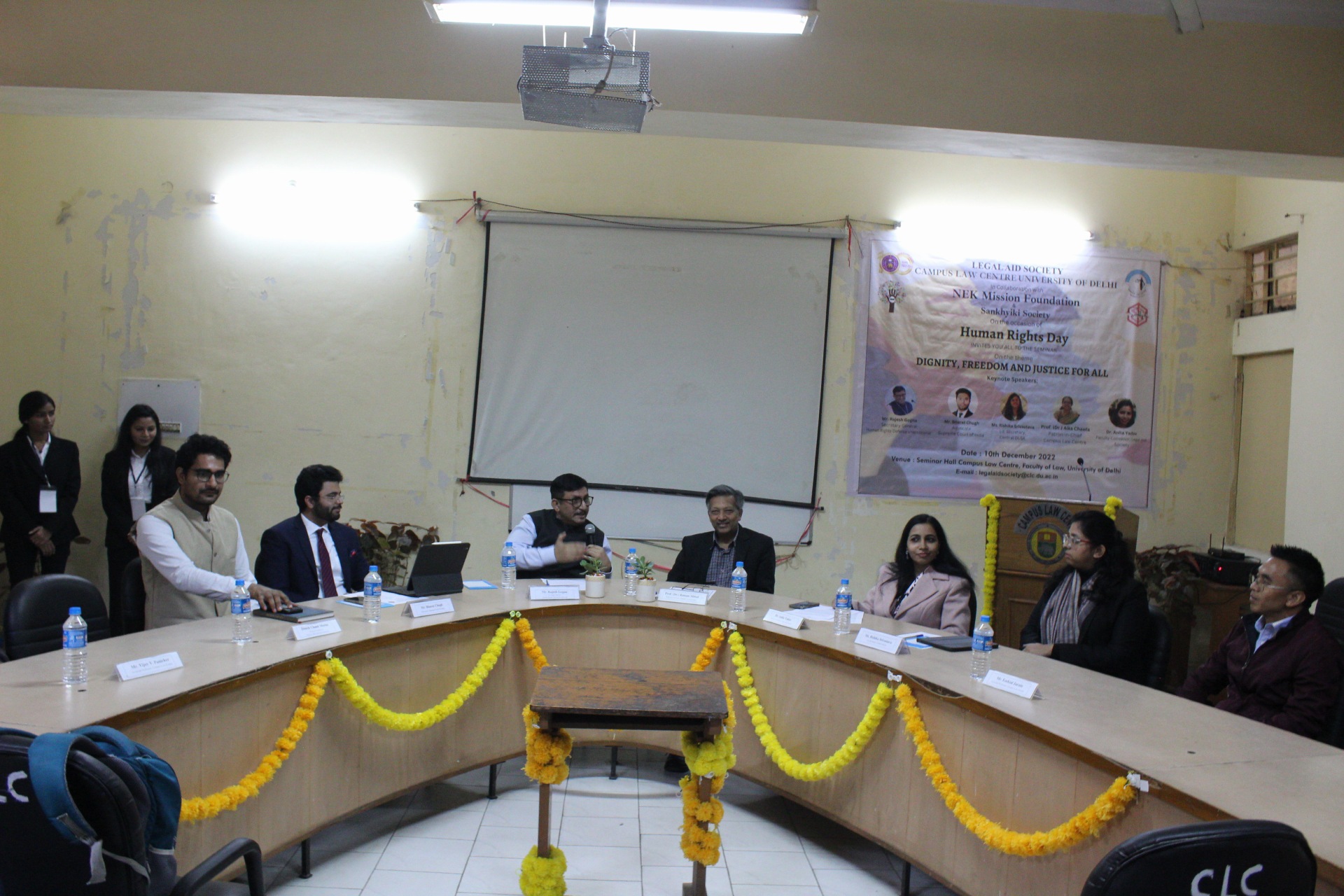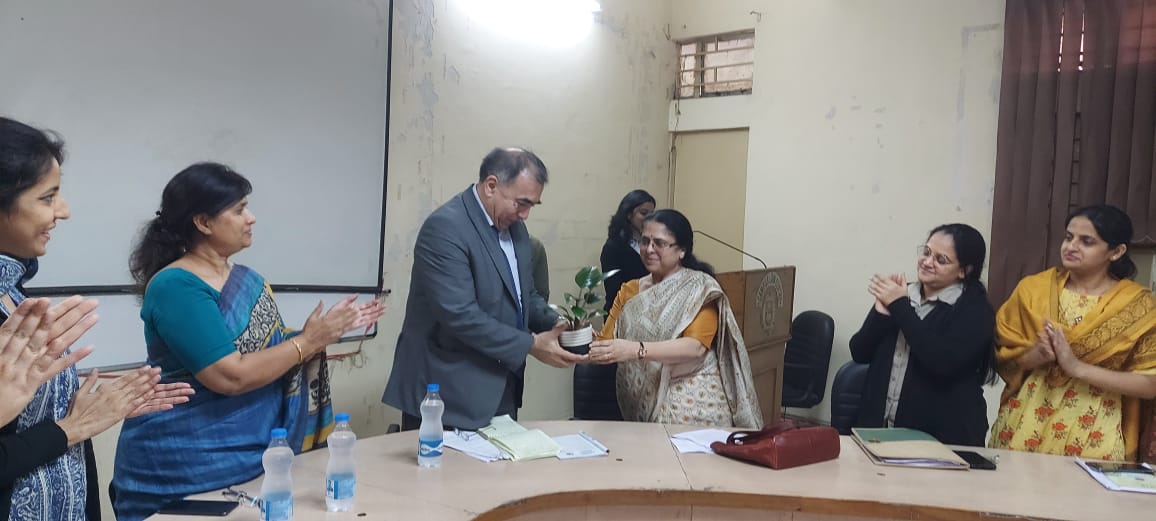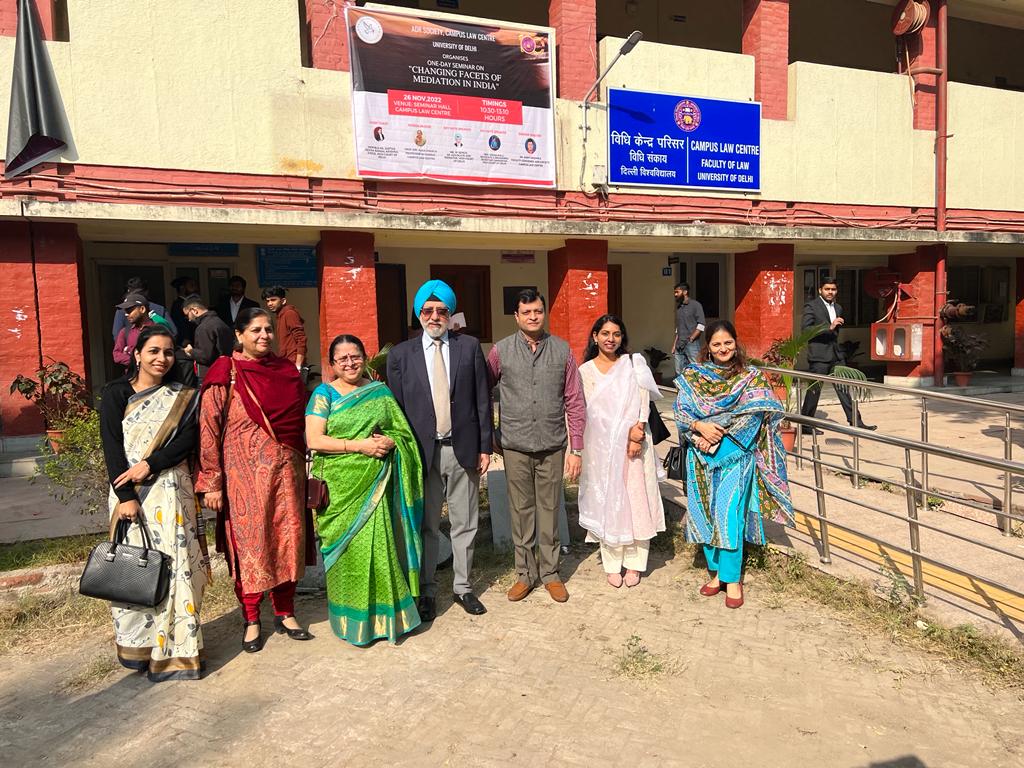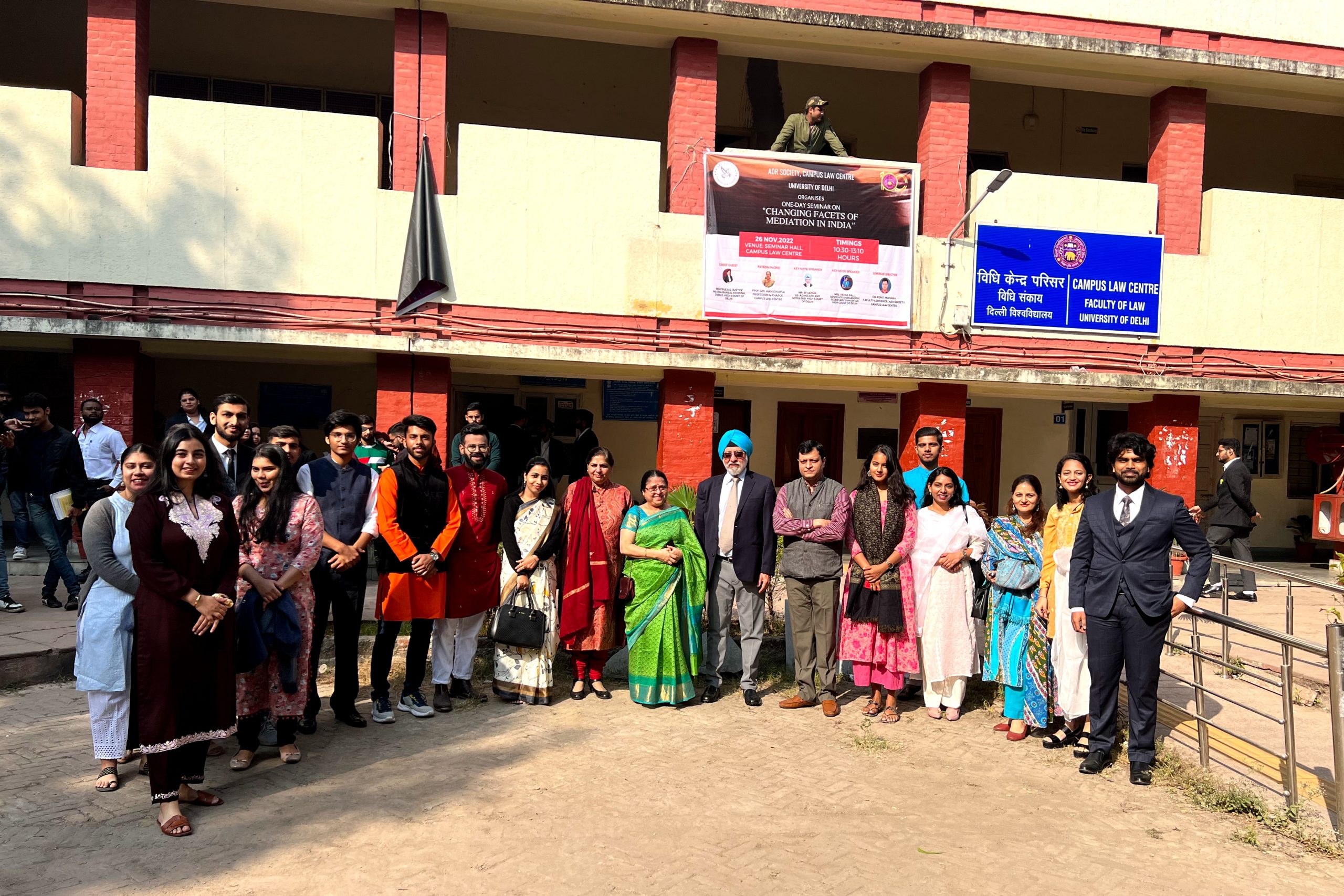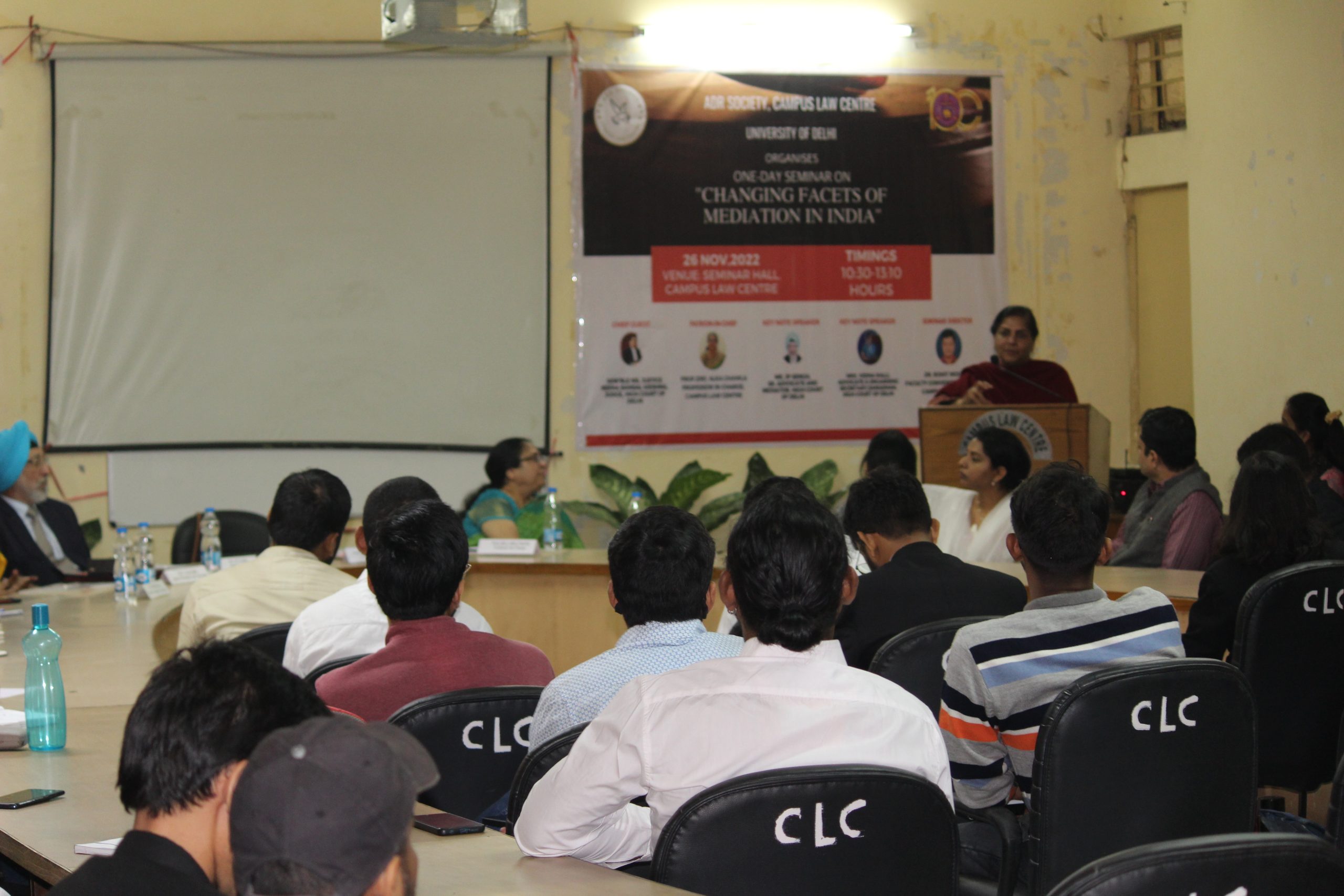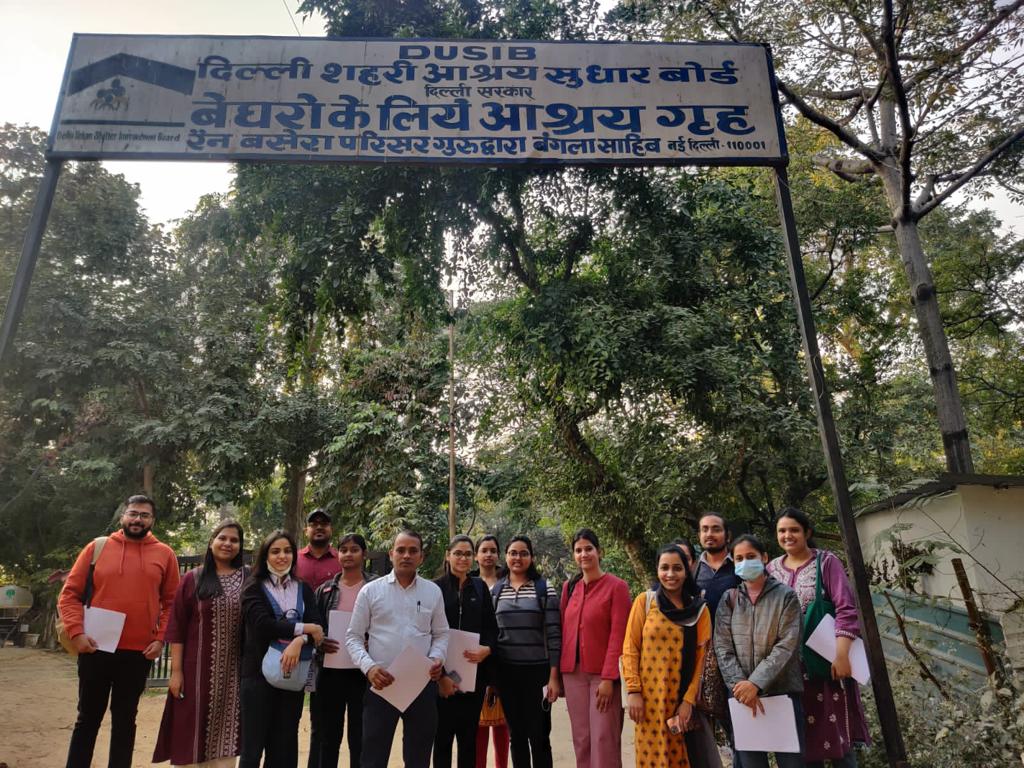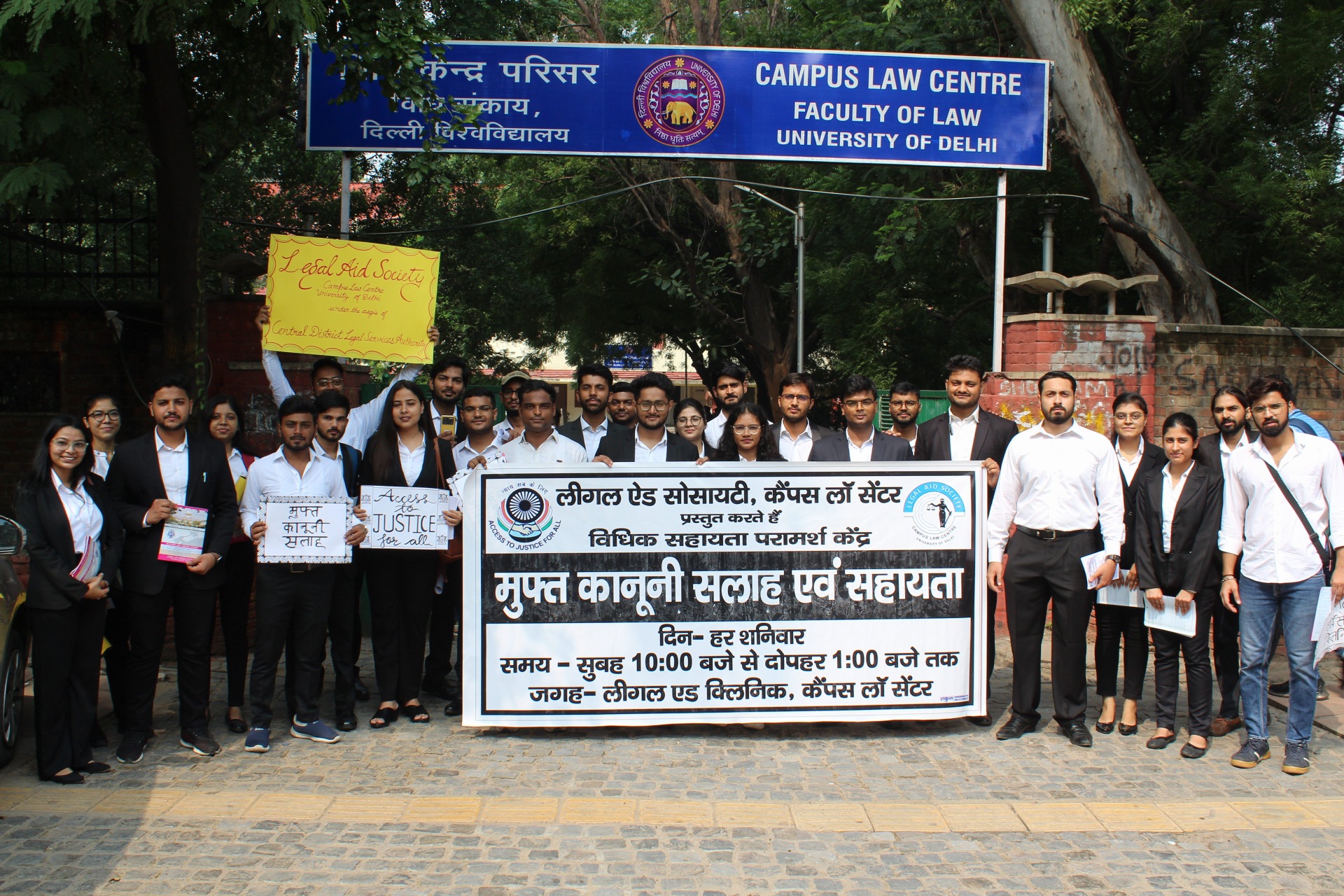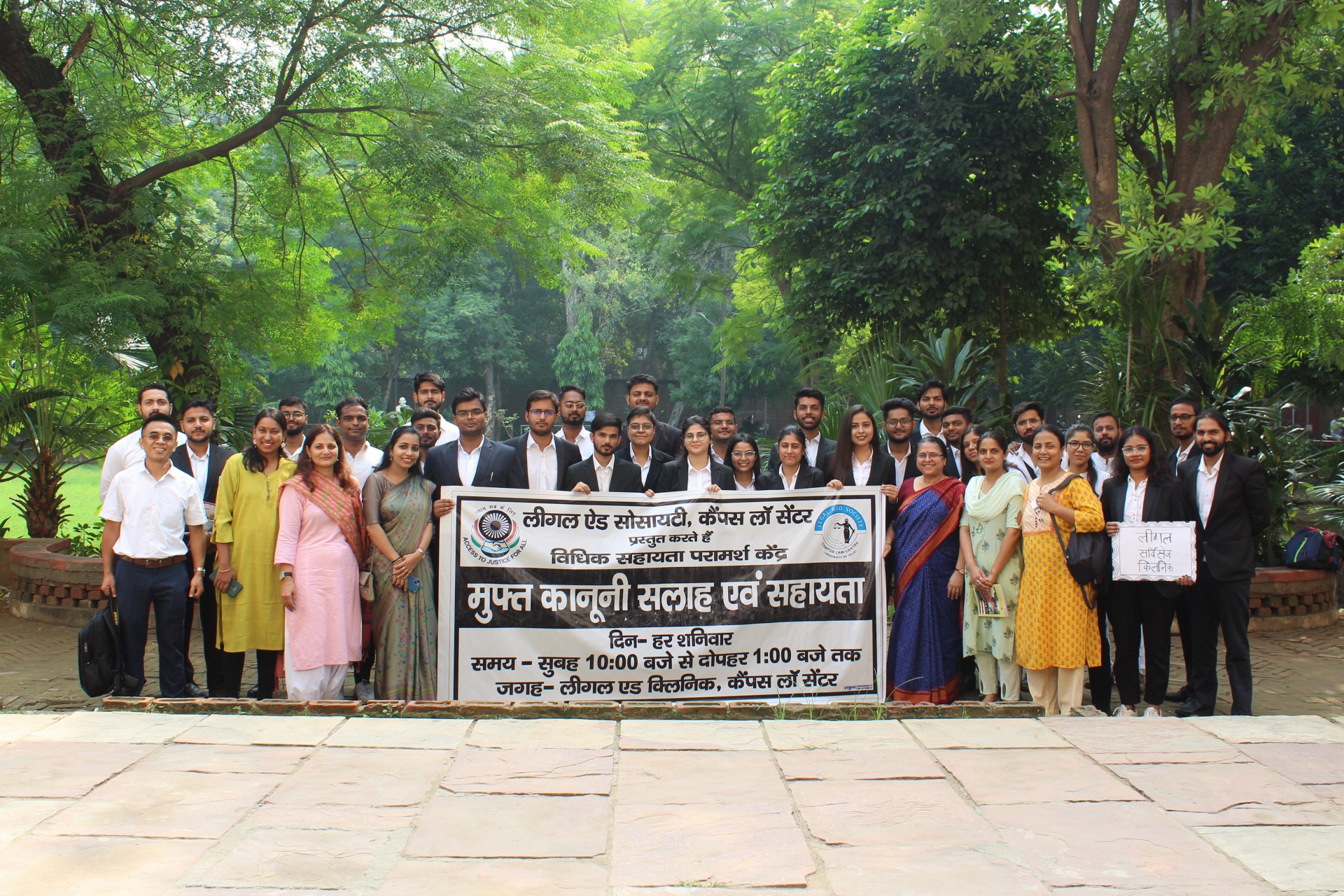 _DSC0189..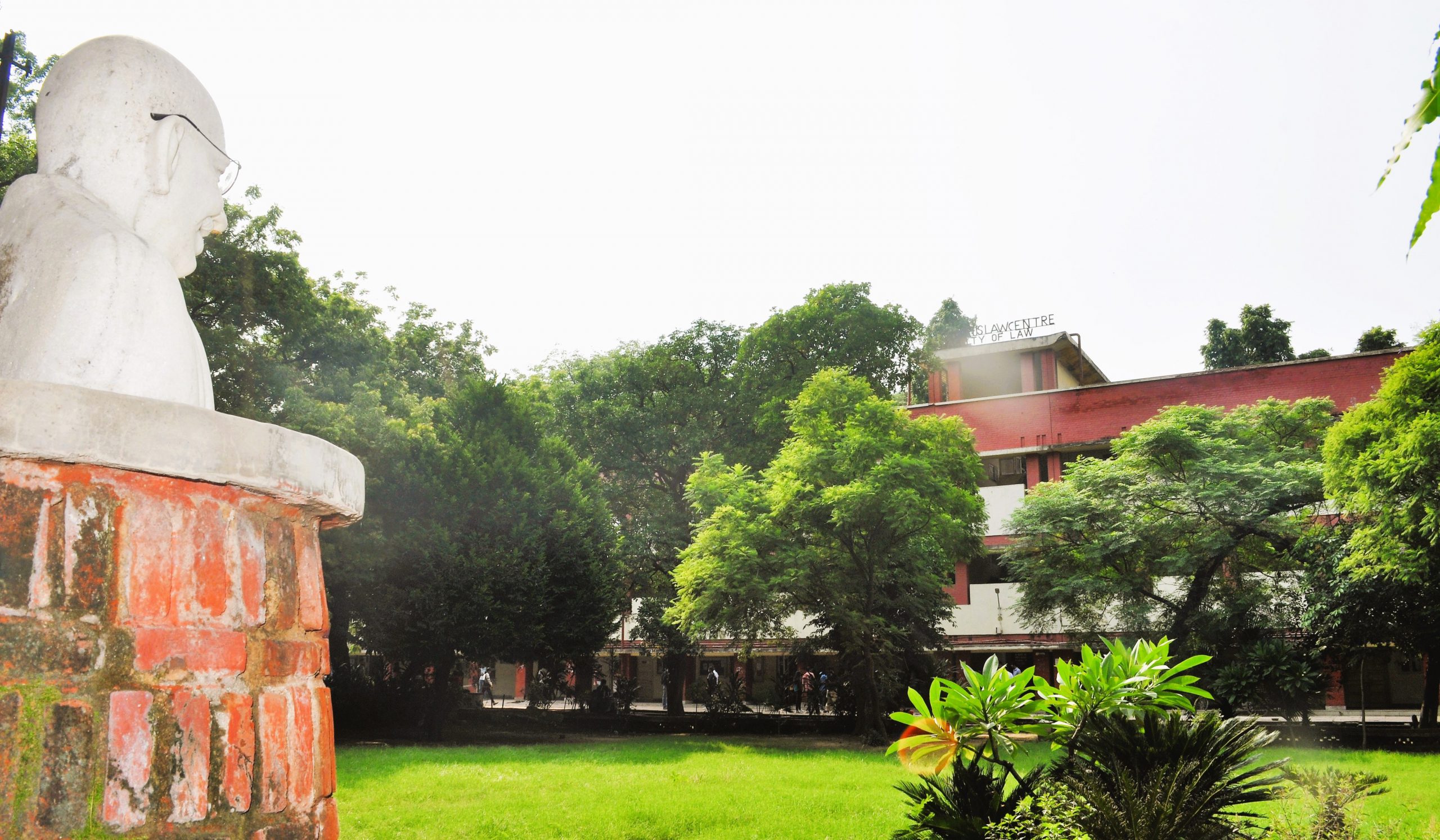 CLC Building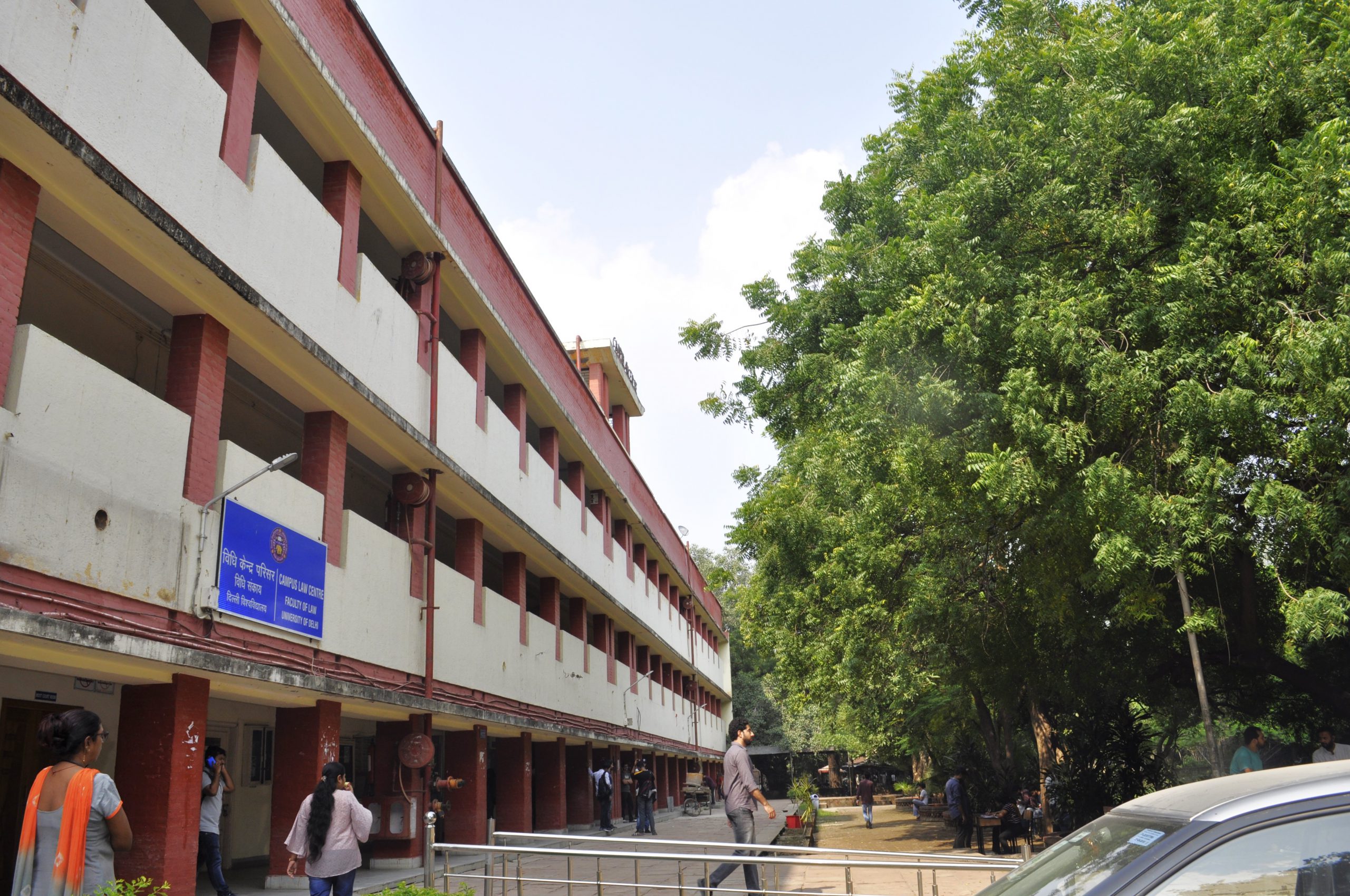 _DSC0162..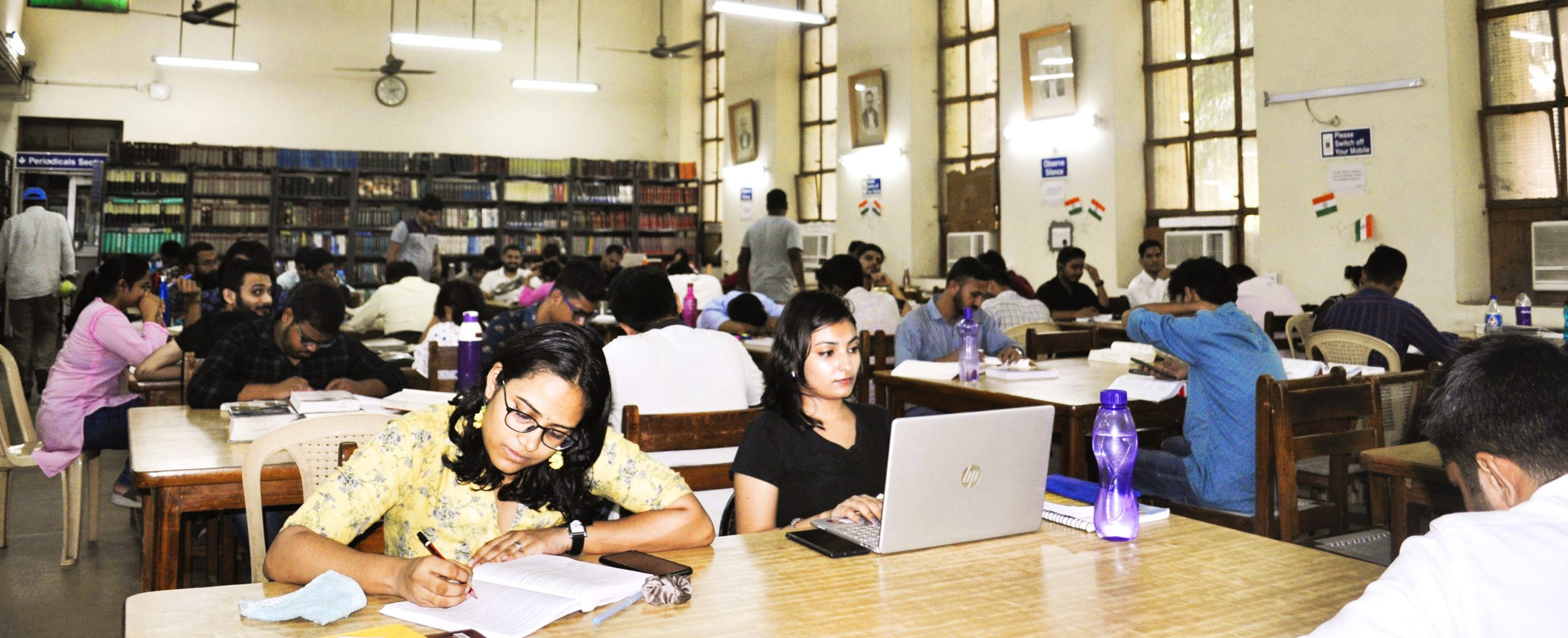 pic wef2
pic wef1
Prof. Amanullah Mukhamedjanov
National Seminar on the occasion of Human Rights Day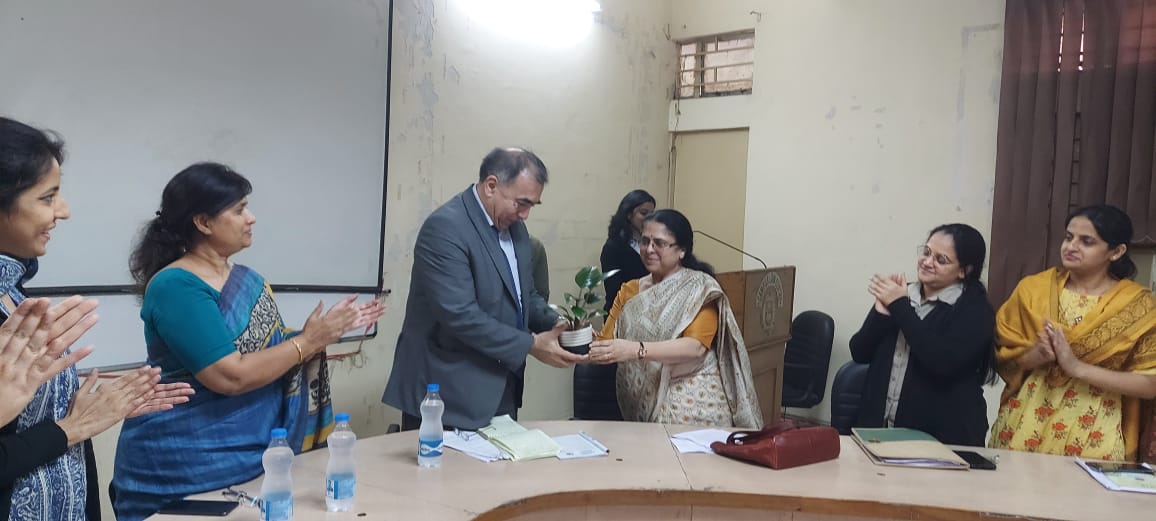 20221210065436_IMG_2311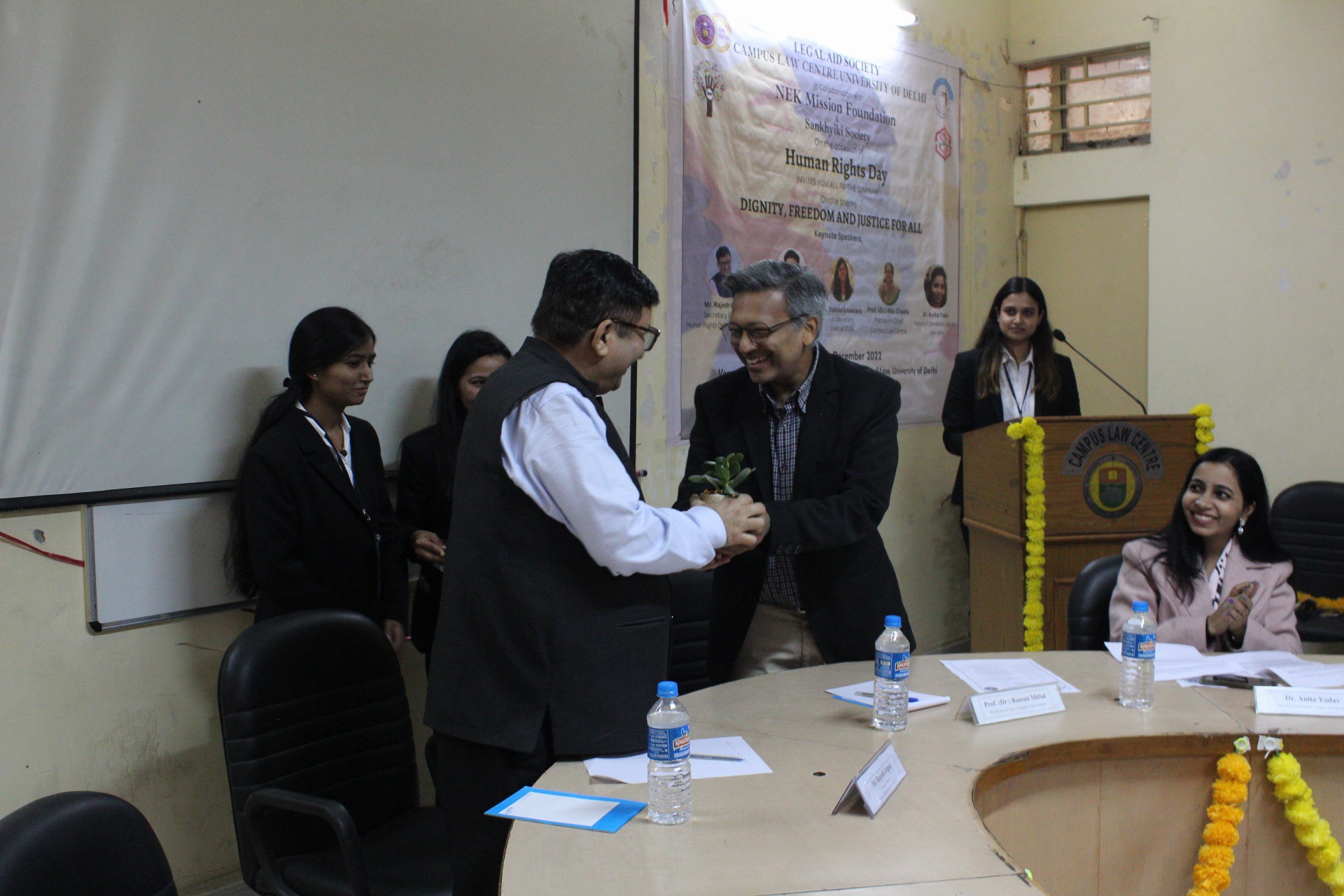 20221210071240_IMG_2331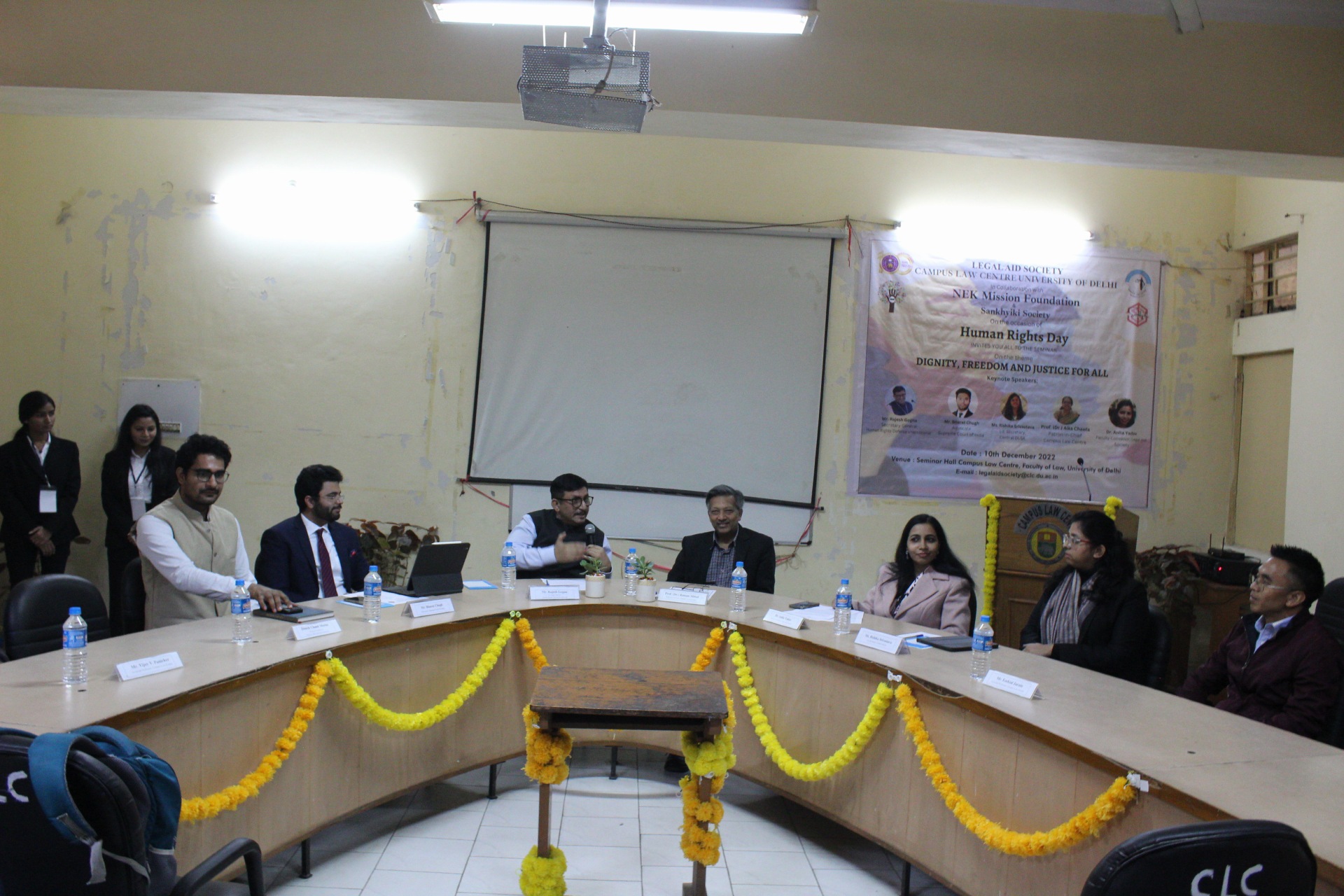 Prof. Amanullah Mukhamedjanov
Prof. Amanullah Mukhamedjanov
from Tashkent Law School delivered a lecture on Comparative Analysis of Constitution of India and Uzbekistan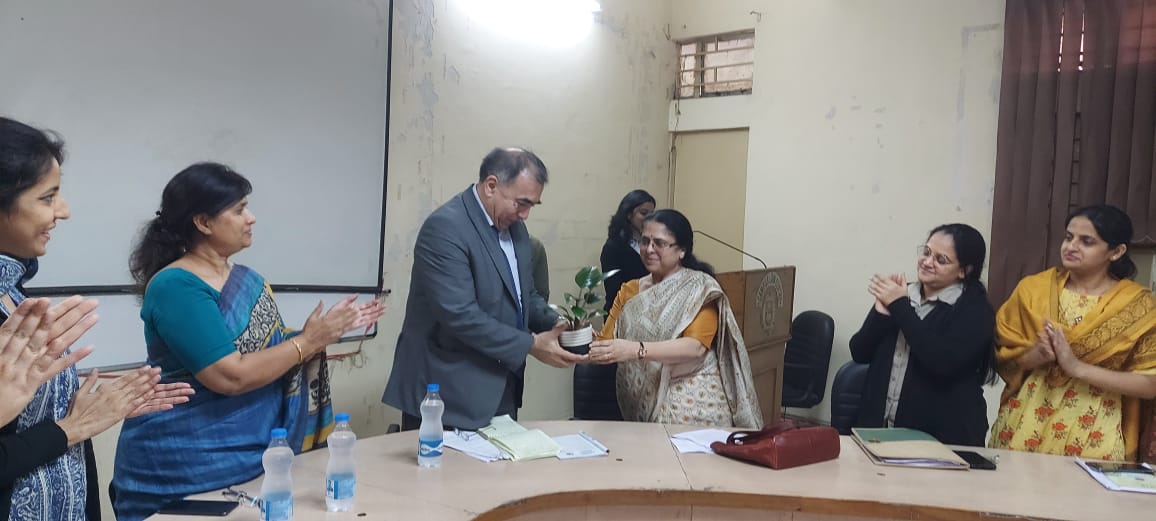 constitution day1
ADR SOCIETY ORGANIZATED SEMINAR
ADR SOCIETY ORGANIZATED SEMINAR ON
Changing Facets of Mediation In India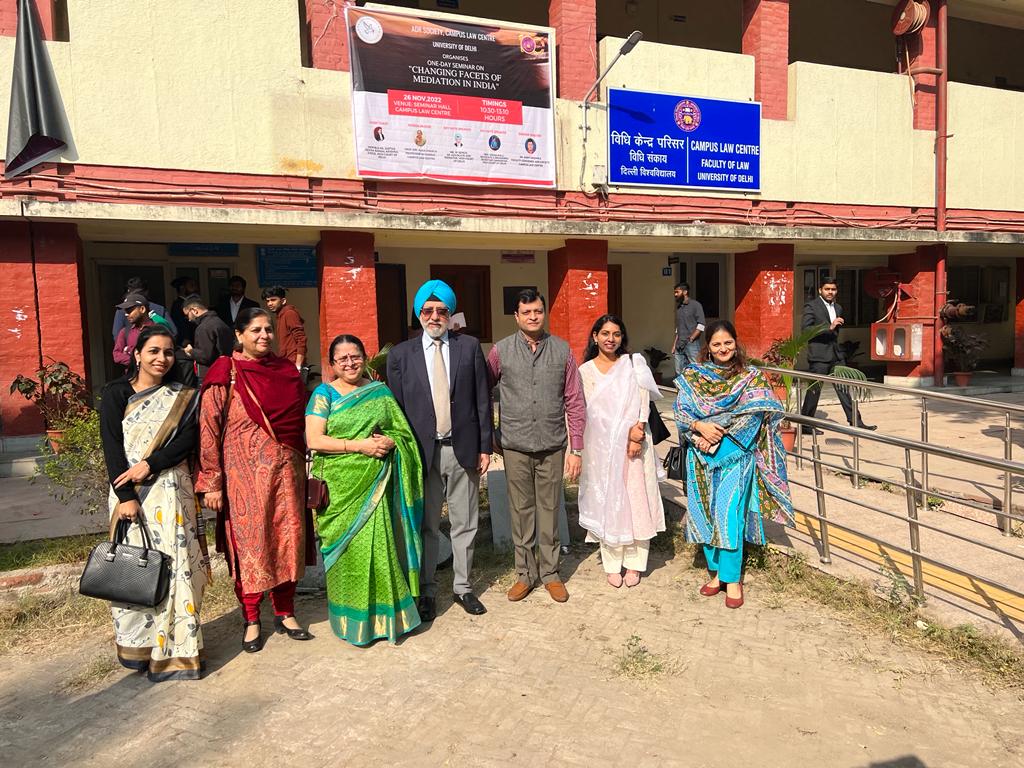 ADR12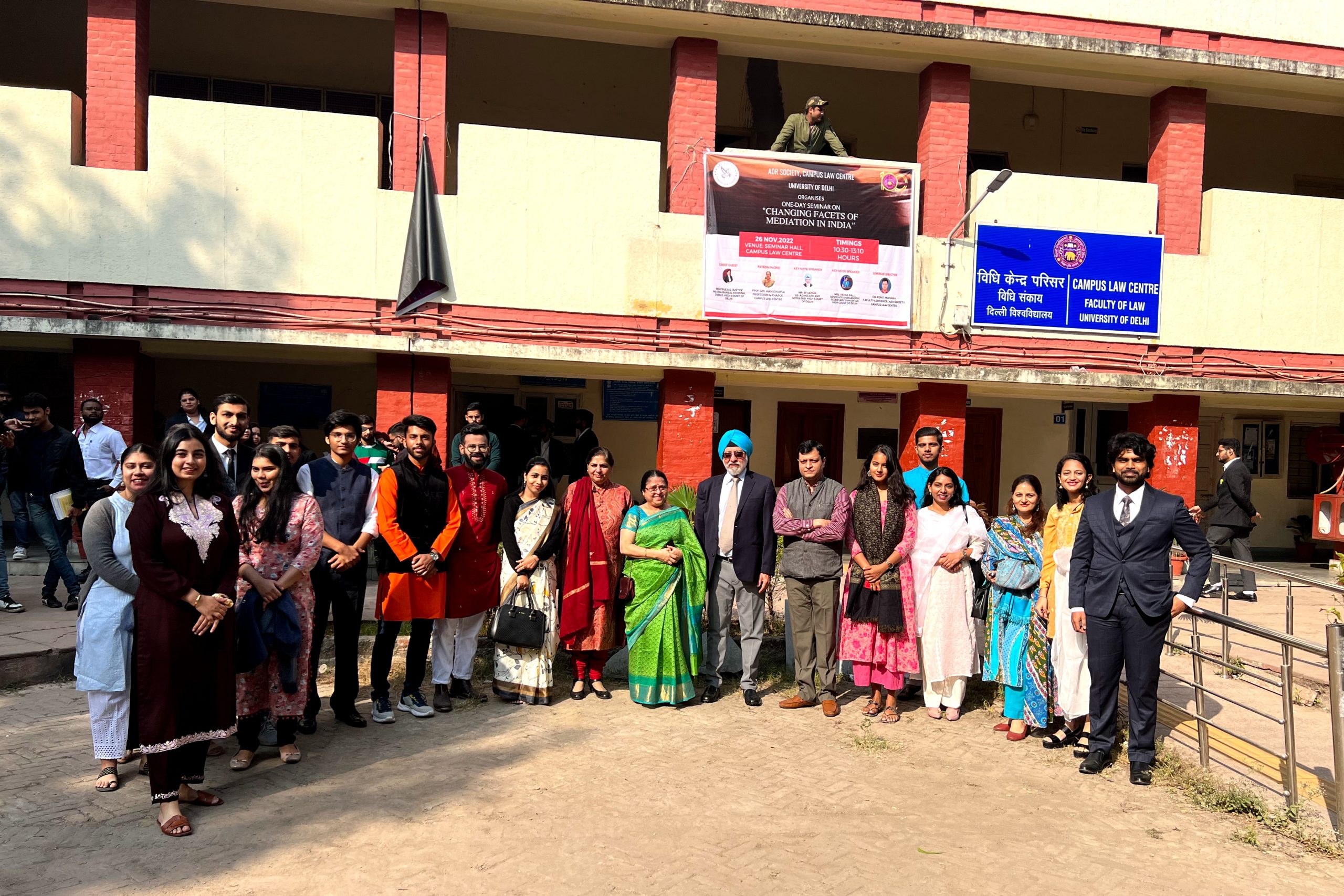 ADR6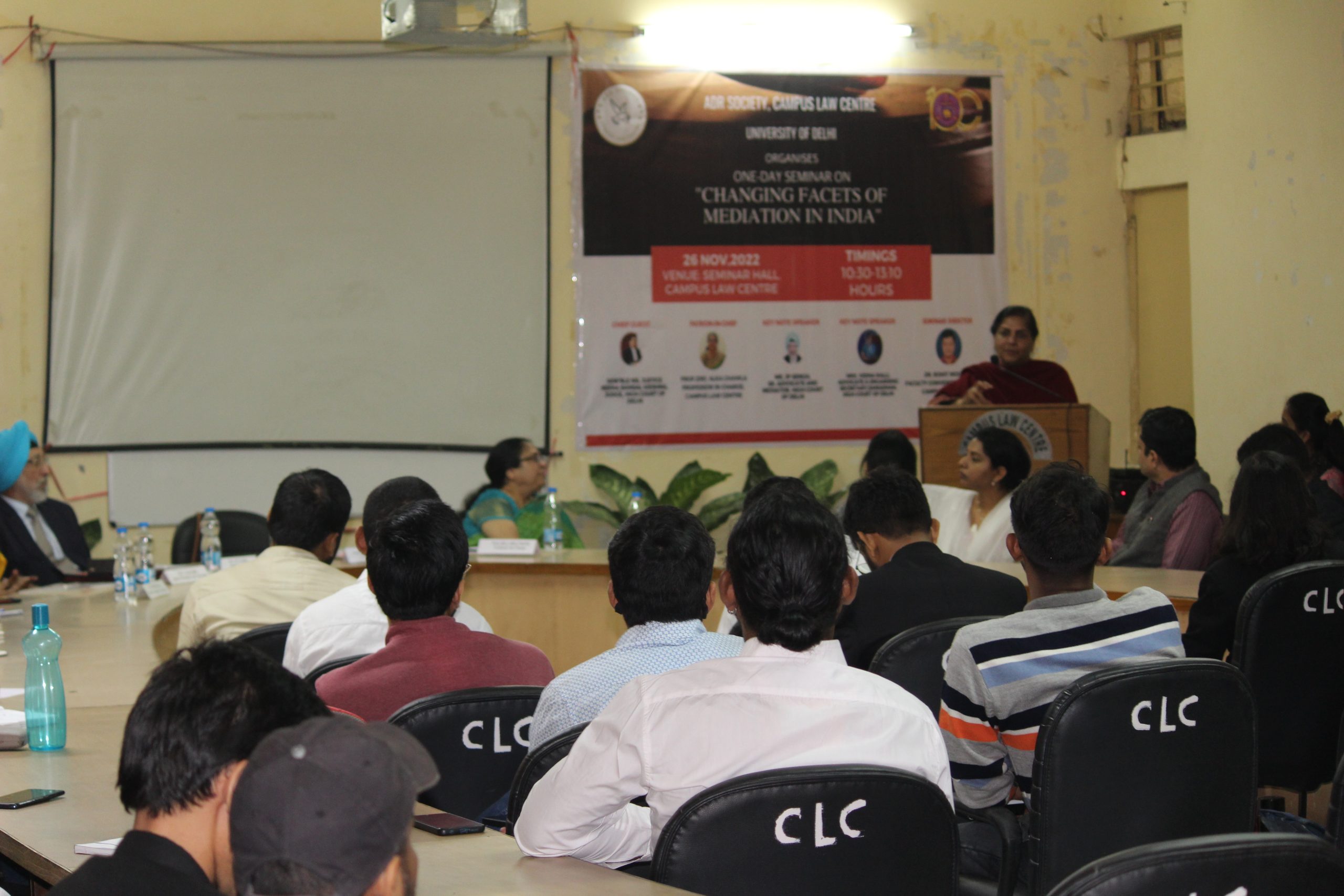 visit to shelter home
Shelter Home by Legal Aid Society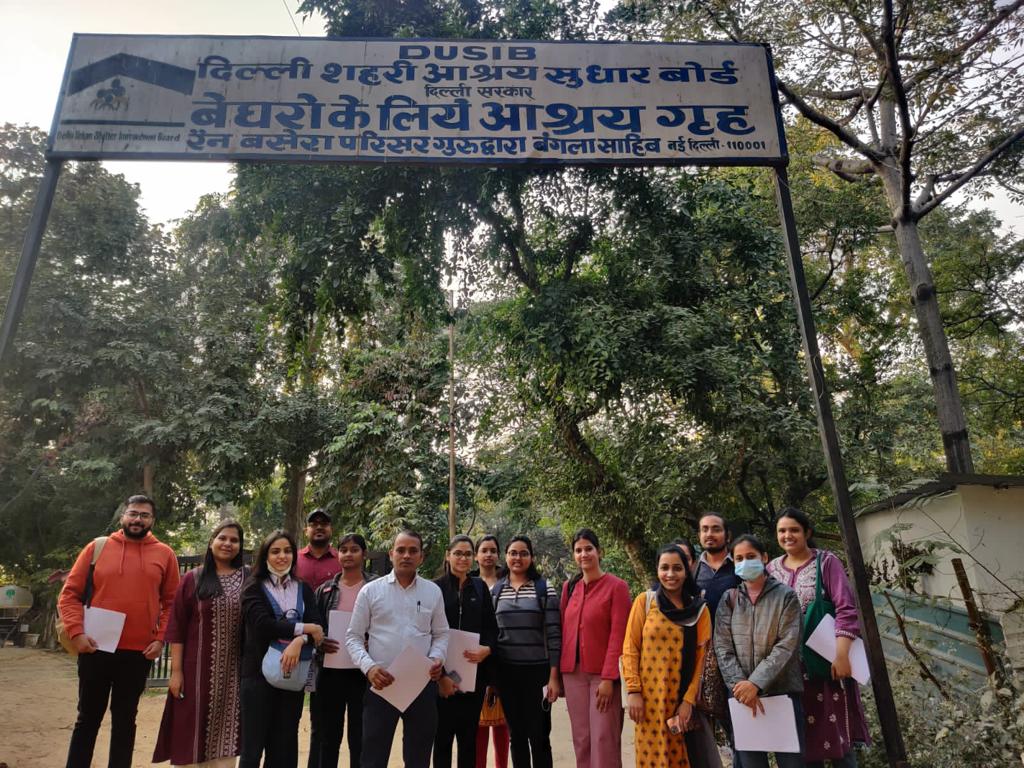 LAID1
20220930060844_IMG_1853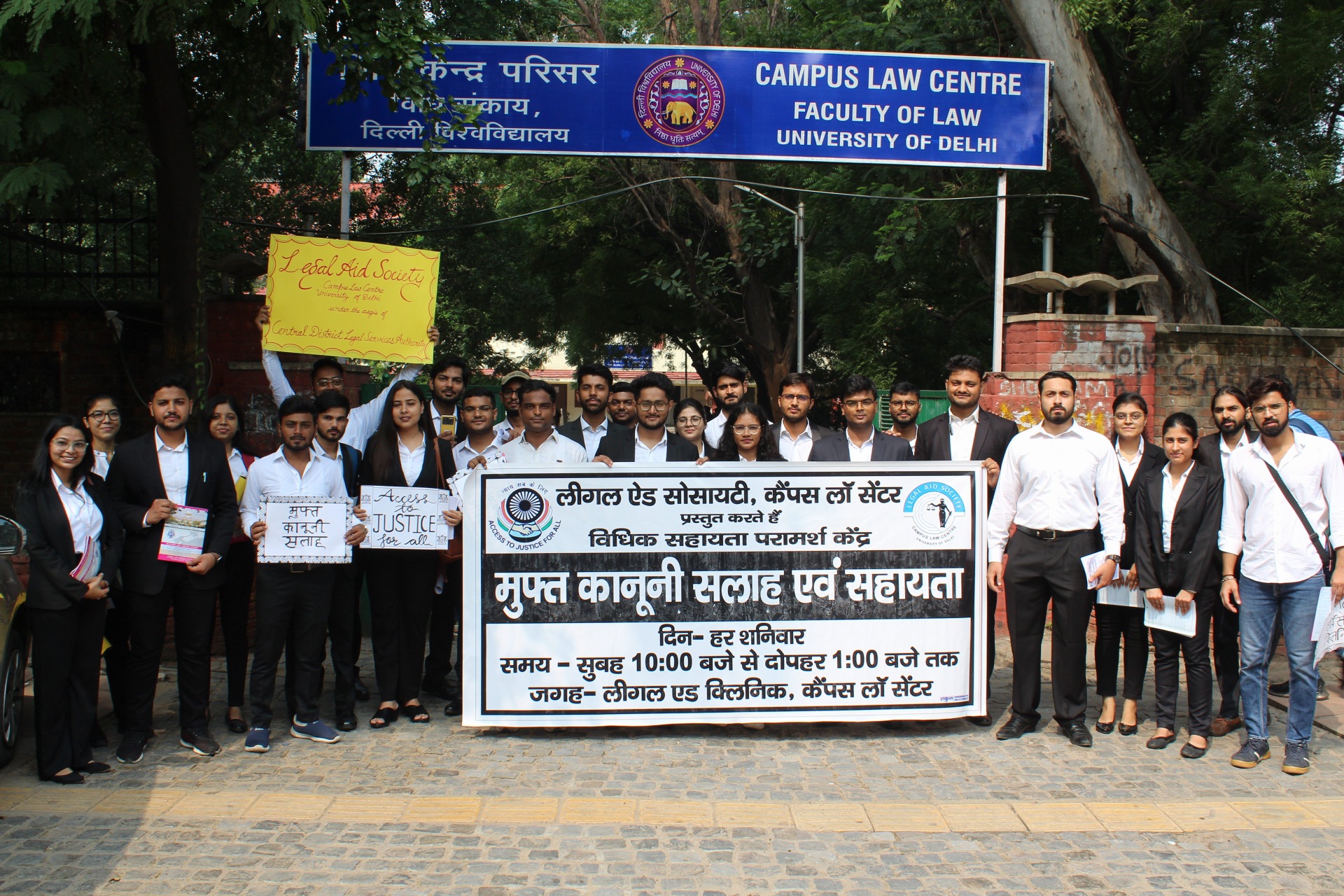 20220930055829_IMG_1803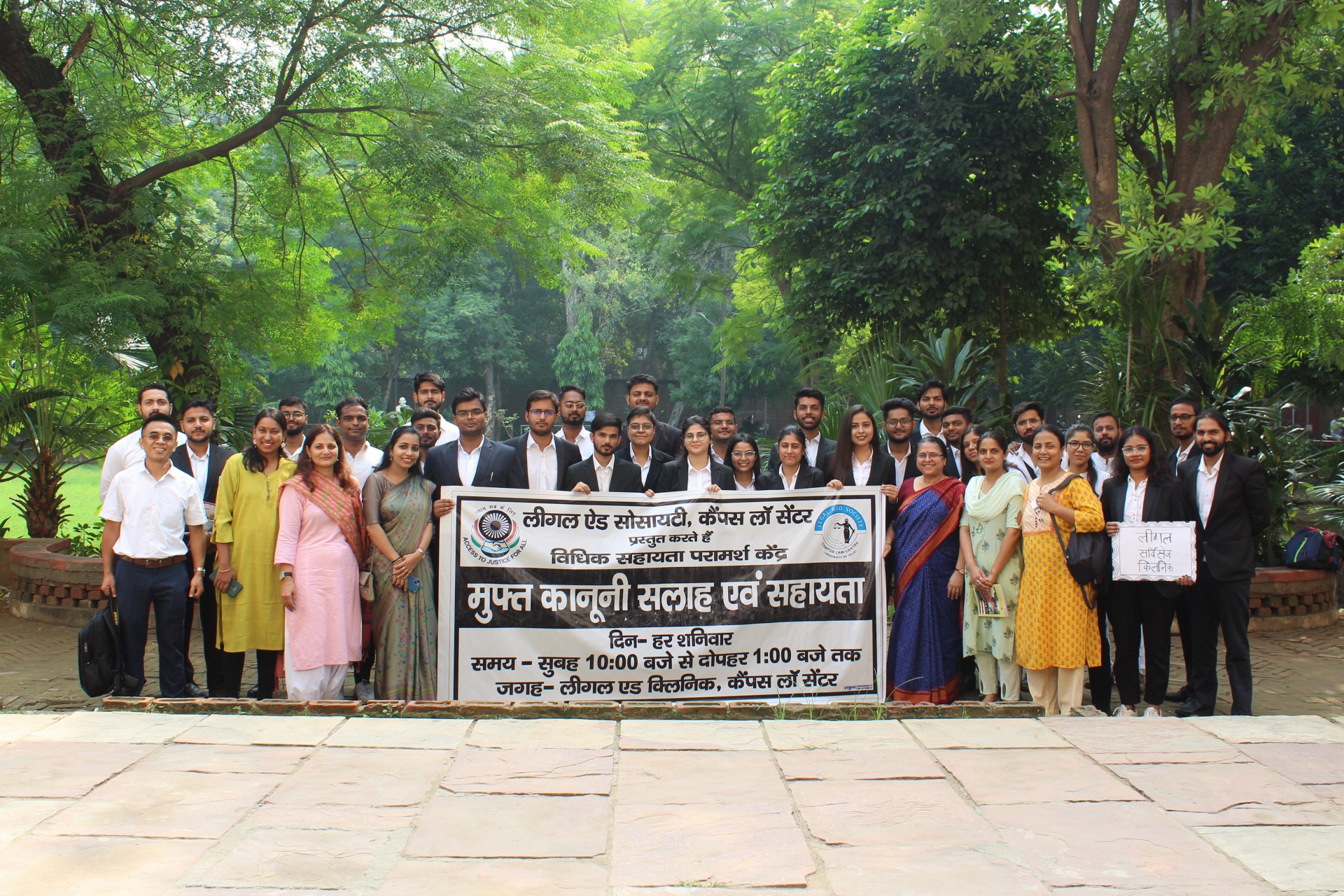 Welcome to Campus Law Centre, Faculty of Law, University of Delhi

About the Campus Law Centre
Campus Law Centre fondly known as CLC is one of the premier legal education centers of the country. It was established in 1922, under the aegis of University of Delhi in its foundation year. In 1975, the day classes of LL.B. of the Faculty of Law were rechristened as Campus Law Centre. Known for its great achievements, has the distinction of being one of the oldest and most prestigious institutions, which continues to preserve its 100 years of rich heritage and legacy of yielding profound lawyers, academicians, Union Cabinet Ministers, Chief Justices, and judges.

Study at Campus Law Centre
Campus Law Centre offers a 3 Year Bachelors of Law Degree to foster academic excellence in legal fraternity. The Bachelor of Laws (LL.B.) Degree Course was initially treated as a two-year part-time Course and the teaching was conducted in the morning with ten teachers. With the enactment of the Advocates Act, 1961, the Certificate of Proficiency (Law) Course was abolished.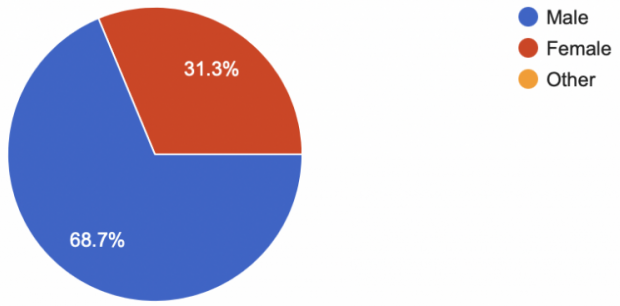 Gender Ratio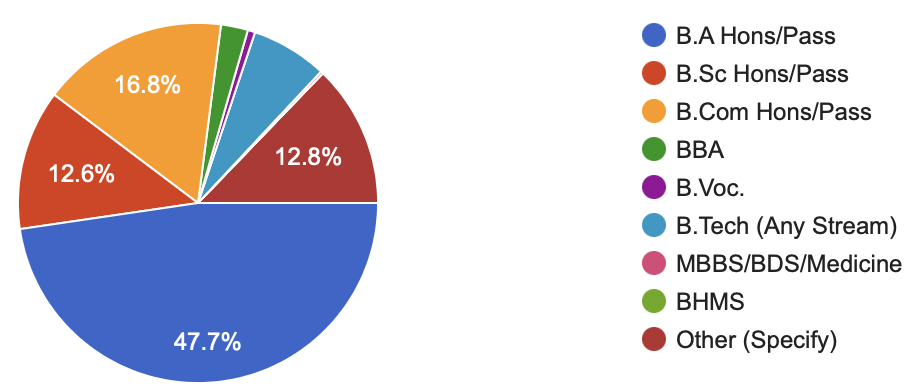 Graduation Stream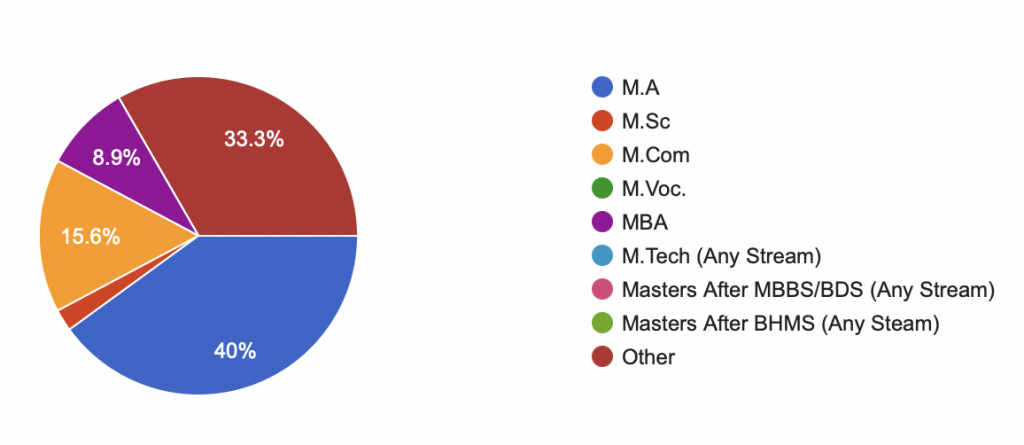 Post Graduate Stream
PIC
Awarded with WOMEN OF THE DECADE AWARD
Prof Alka Chawla, PIC of Campus Law Centre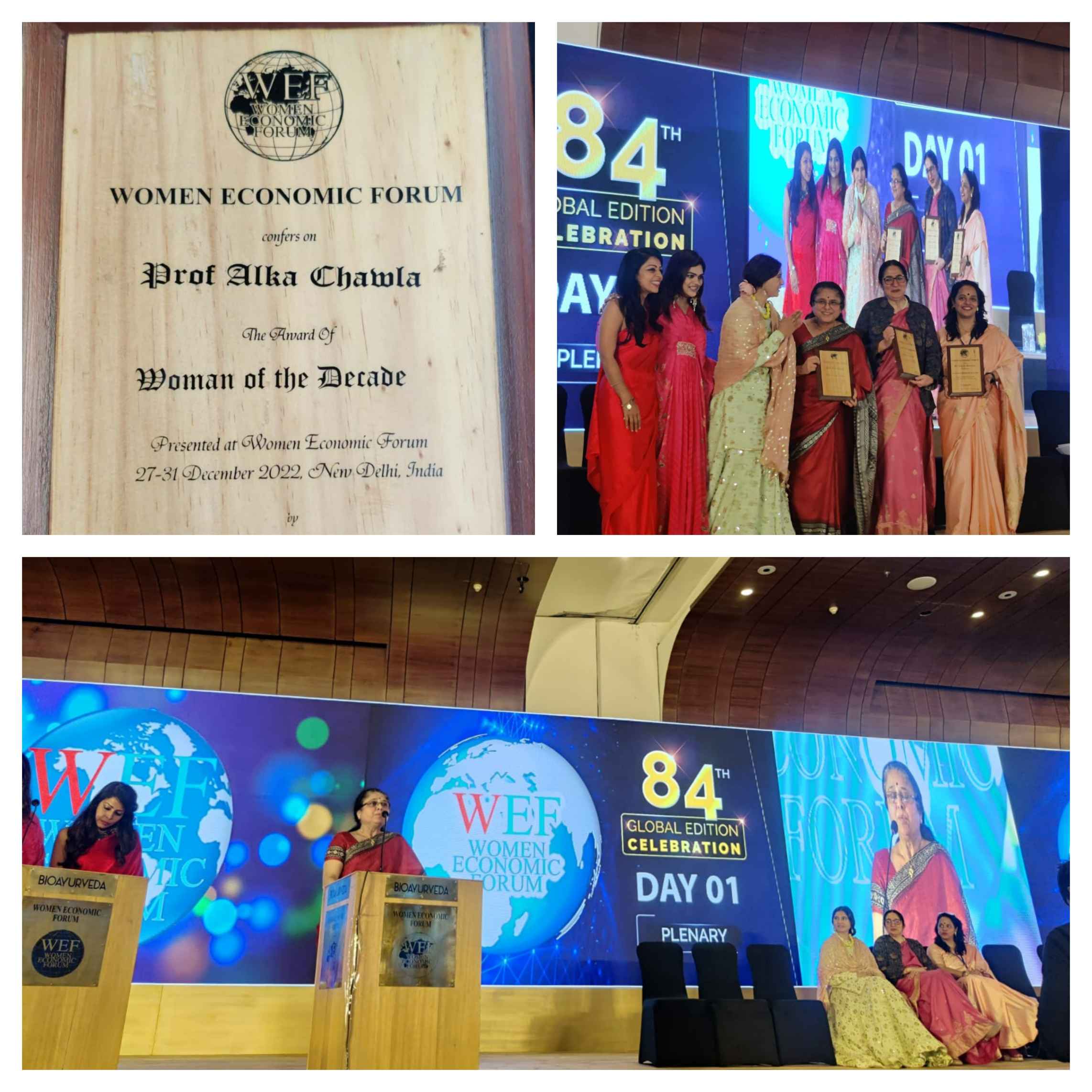 dy chandrachud
Elevated as CJI
Hon'ble The Chief Justice of India

Dhananjaya Y. Chandrachud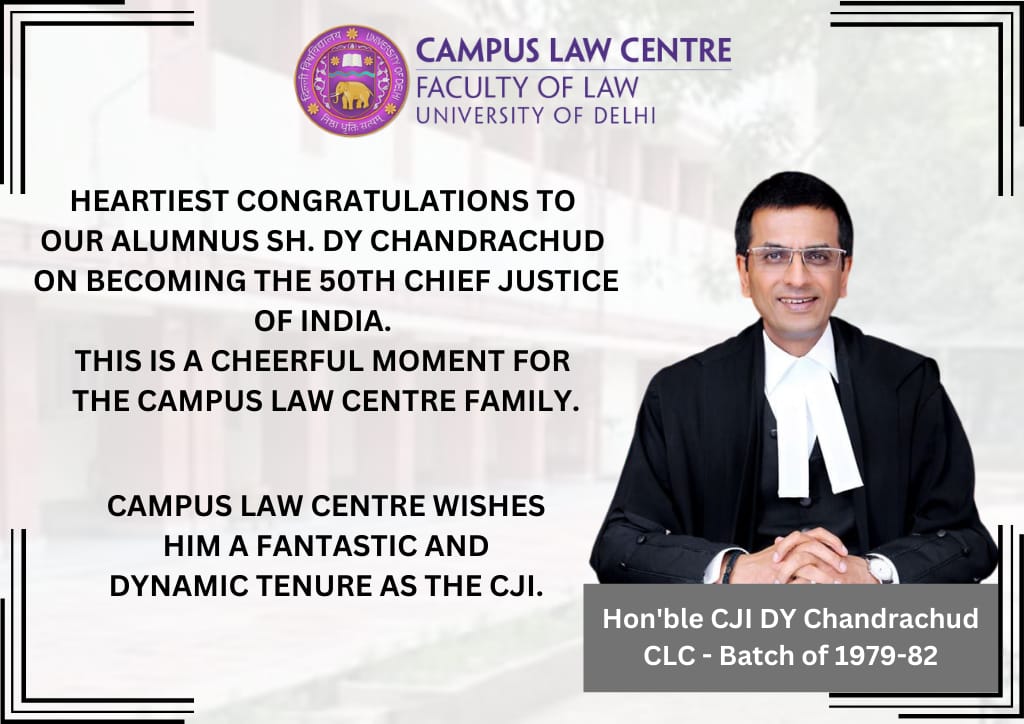 the best memorial
Winner
Of the best memorial award in the 2nd National Moot Court Competition organised by 'Graphic Era Hill University'
Kamal Kant Sharma, Aman Dalal and Aman Rawat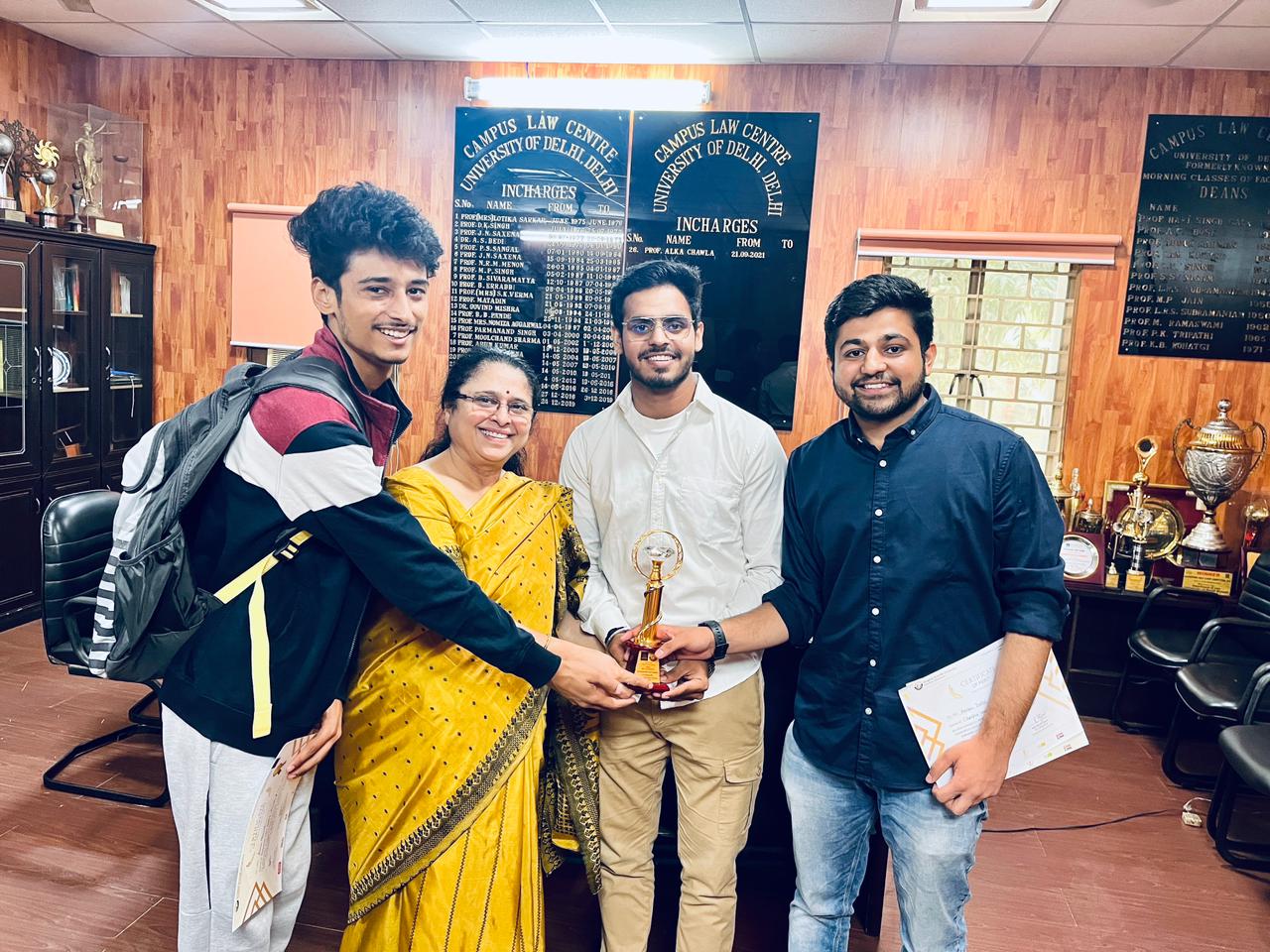 moot 1
Runner Up
Shashank Shekhar (Speaker), Shikha Singh (Speaker), Saurabh Rajput (Researcher)
1st Pt. Kanhaiya Lal Mishra National Moot Court Competition organised by 'Shambhunath Institute of Law'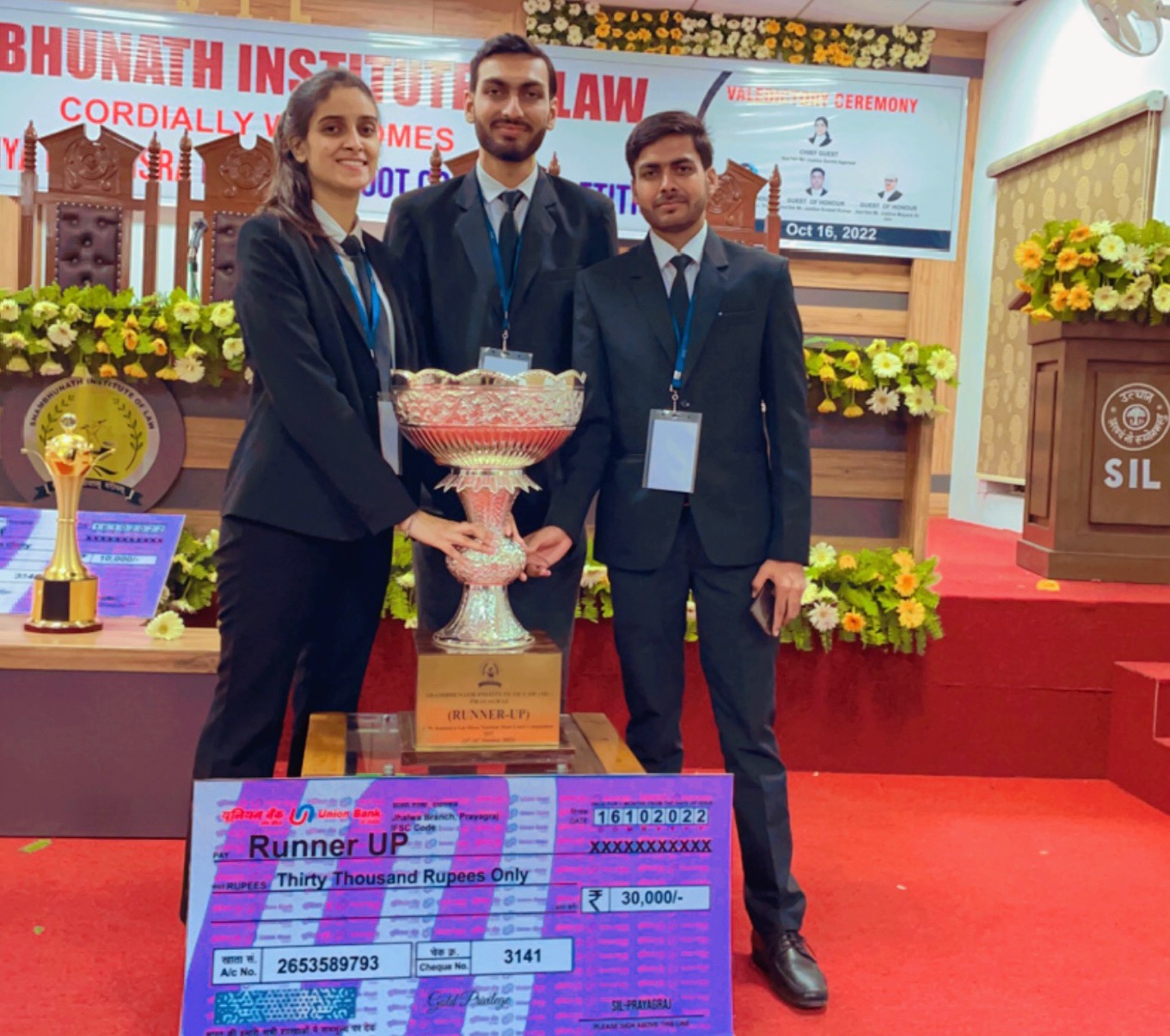 deepanshi
Winner
31st edition of the NSP British Parliamentary Debate organised by 'Kirorimal College, DU'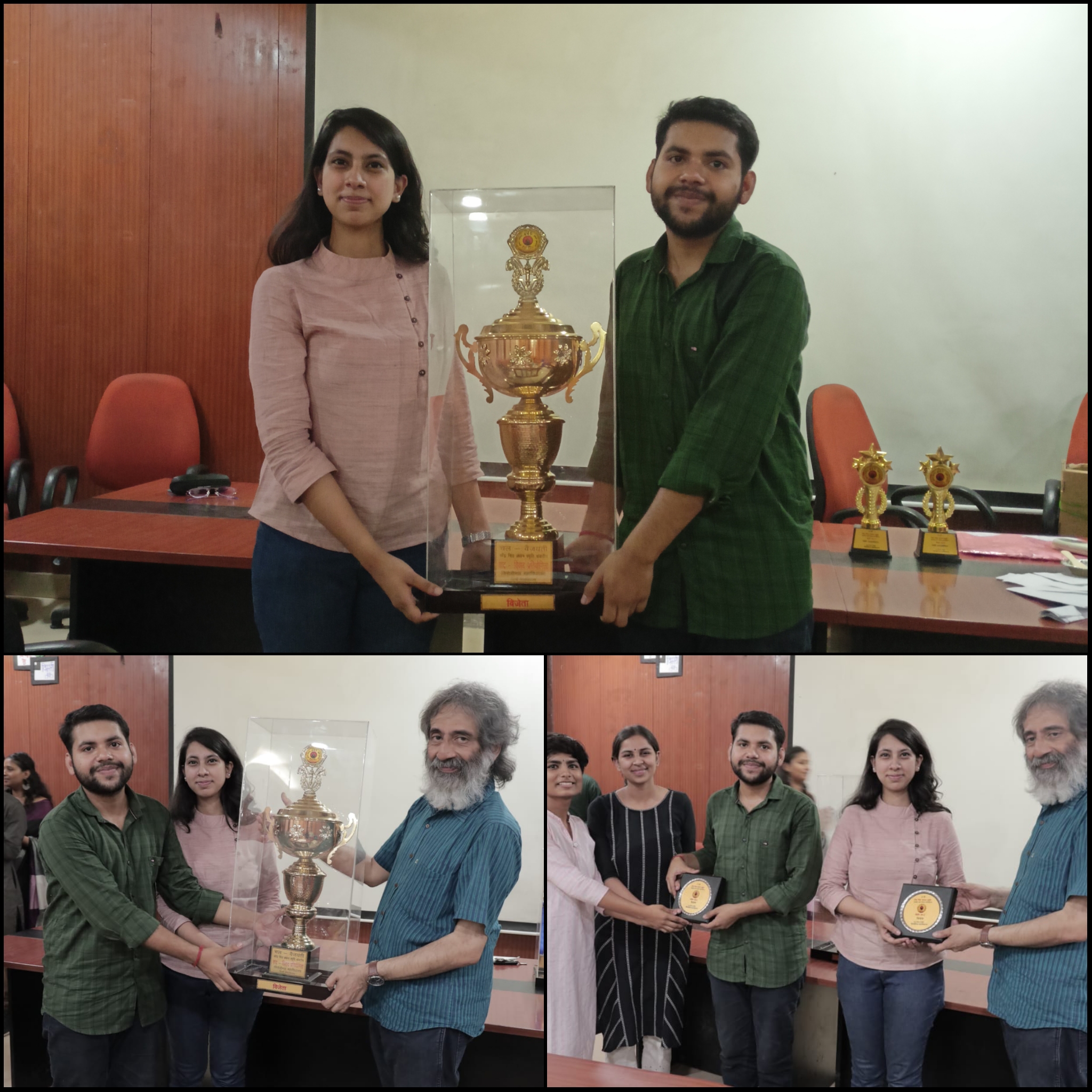 Latest Notifications & Events