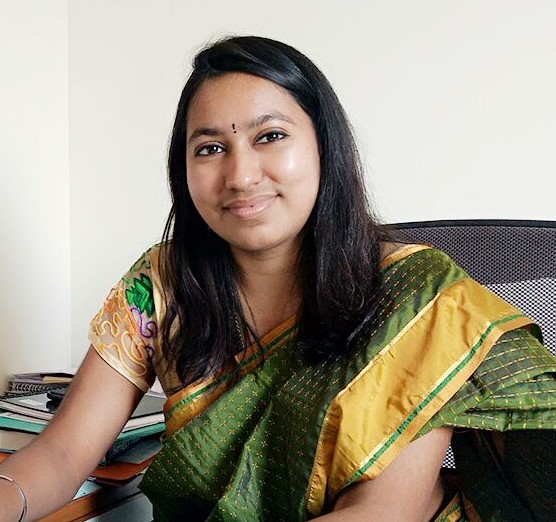 Dr. Ruchita Chakraborty is an Assistant Professor at the Campus Law Centre, University of Delhi. She completed her LL.M. from Gujarat National Law University, Gandhinagar and Ph.D. from the University of North Bengal, Darjeeling. She is also an MBA in Human Resource Management. Before joining the academics, she worked in the corporate field and has a corporate experience in the field of human resource management.
Her academic bent of mind is reflected through her publications and paper presentations. She has a number of publications in various journals both international and national, and book chapters to her credit. She has also attended various conferences and seminars including invited guest lectures.
In addition to her academic achievements, she has a special orientation for social work. She has worked with the West Bengal Legal Services Authority since the time she was a student. She was mainly dealing with women related issues in rural areas in North Bengal. She was also a part of the project on gender sensitisation in collaboration with the Coalition Against Trafficking in Women (CATW) which is the first cross-country global network to combat trafficking, prostitution, sex tourism and other violence against women. In this regard, she was the Indian representative for the Asia Pacific Wing of CATW in 2011, conference held at Manilla, Philippines.
Her areas of interest are Corporate and Business Laws, Labour and Industrial Laws, Human Rights, Gender Studies and Family Law

Email: chakrabortyruchita@gmail.com; rchakraborty@clc.du.ac.in