Website Management Committee
About
The objective to establish 'Website Management Committee' is to supervise all aspects of the website including updating content and troubleshooting technical issues for the institute website.
Roles and Responsibilities:
The website committee will assist the webmaster with the following roles and responsibilities:
To identify to update academic, administrative and auxiliary functions.
To disseminate the efforts and the achievements of the College, Students, Staff to the outer world through Website updates.
To communicate with authorities regarding issues with the website or online database site.
To manage content on the website, review reports, blogs and event information when necessary.
To regularly assess the design or features of website and make recommendations to remove, obsolete or add new features as needed.
To display core values, Vision & Mission Program outcomes, Program specific outcomes and course outcomes.
Executive Board (2022-23)
Faculty Convenor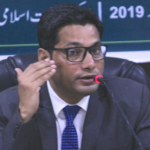 Dr. Narender Nagarwal
Teacher Members:
Alumni Advisor:
Keshav Kant Sharma, Advocate
Students Executive Body: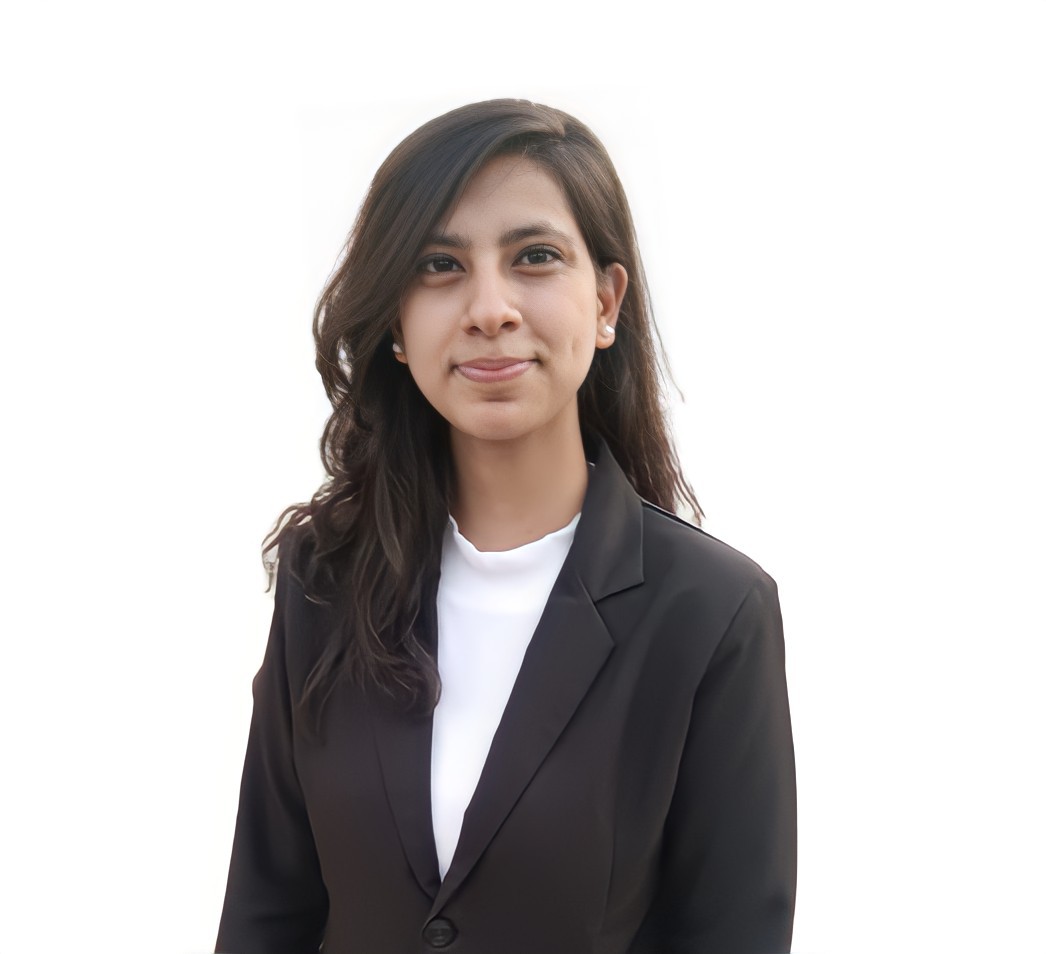 Deepanshi Gupta (3rd Year)
(Student Convenor)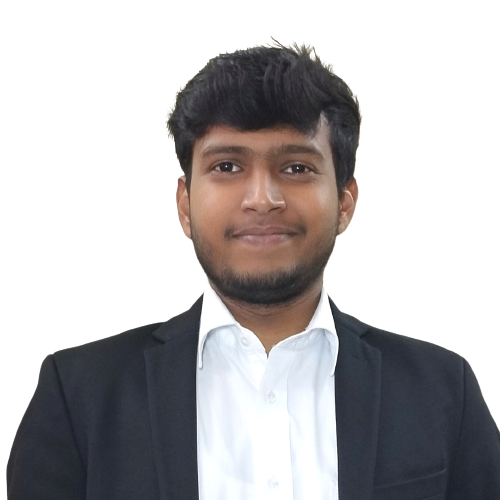 Uttam Kumar Gupta (2nd Year)
(Student Convenor)
Contact